The romanticism docks of la Seine, the charisma of the Marais district, the unavoidable Champs de Mars or as well the magnificent monuments. Its atypical mix of Haussmannian avenues and small tight streets makes to city unique and particularly romantic. Being a citizen of ile de france or only for passage, Paris is a true source of inspiration for lovers.  The capital of love will make your heart beat. 
Its warm and atypical architecture attributes the city an unequal charisma. Its famous love lake, also called Minnewater is a place where marriage demands are increasing as far as it is romantic. You can admire swans and ducks in their natural environment on a love stroll. Perfectly maintained, Bruges is a city for good living. She will seduce you with her light colors and traditional houses. It  contrast the flamboyant green of its multiple of parcs and gardens that englobe the city.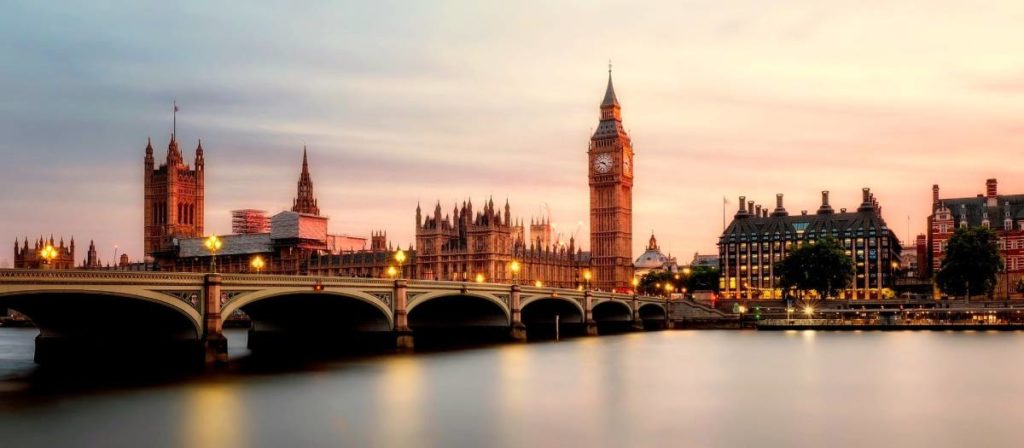 Calm and electric, this cosmopolitan city has a rich history and an incomparable culture. What is more romantic than a stroll in the famous and calm streets of Nothing Hill? The english charisma will extend you in a atmosphere worth the biggest romantic comedies. London will give you a necessary inspiration in order to declare one's love to your half. You can also offer you a trip to the 7th sky at the border of the famous London Eye. The true symbole of London. 
 With its 1200 bridges, and its pleasant canals, Amsterdam is the ideal picture of a romantic trip by bike. You will enjoy the typical dutch architecture of the downtown and its warm colors when strolling hand on hand. 
 The romanticism of Venice is yet to prove. When we think about Venice, we think about lovers, romantic strolls in gondolas, and for the food-loving between us at typical Italian restaurants. A privileged moment that you will remember all your life.