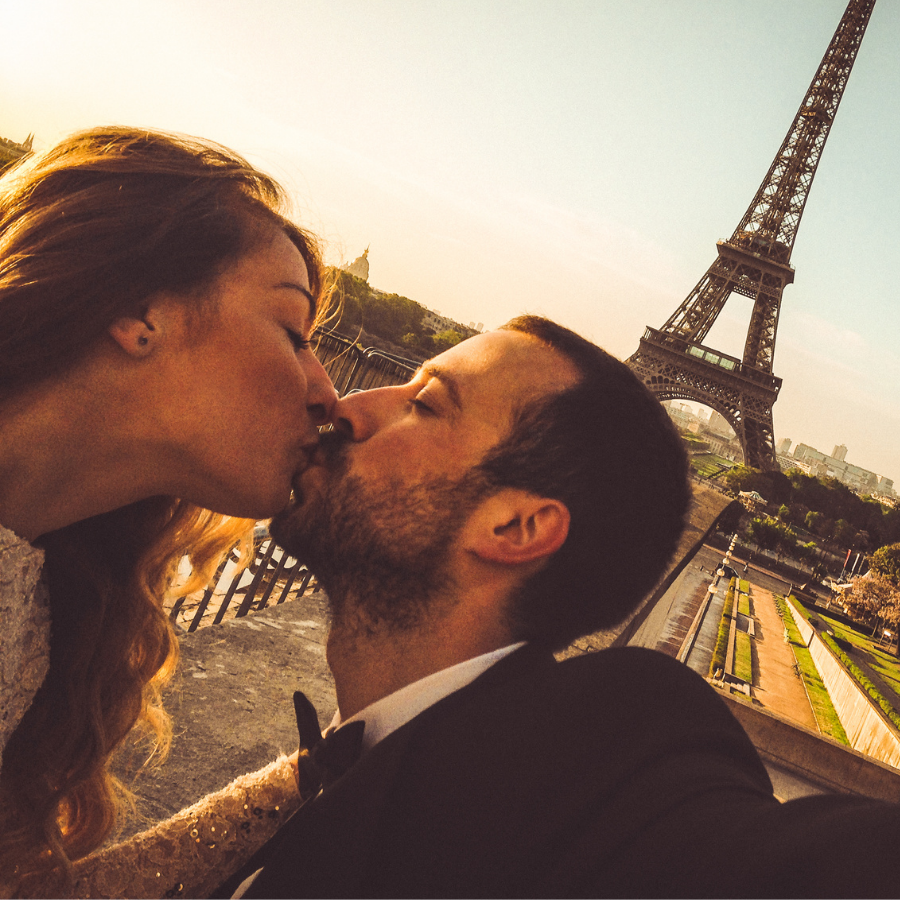 Paris is a wonder, known for its defined architecture, beautiful monuments and diverse cultural places. All of this show how much Paris is cosmopolitan. But Paris is also a city of love. Home of 12 millions people, the capital of France emphasizes emotions and feelings. Romantic couples and lovers gather to spend time together. This article presents the love spots that refill in all of Paris.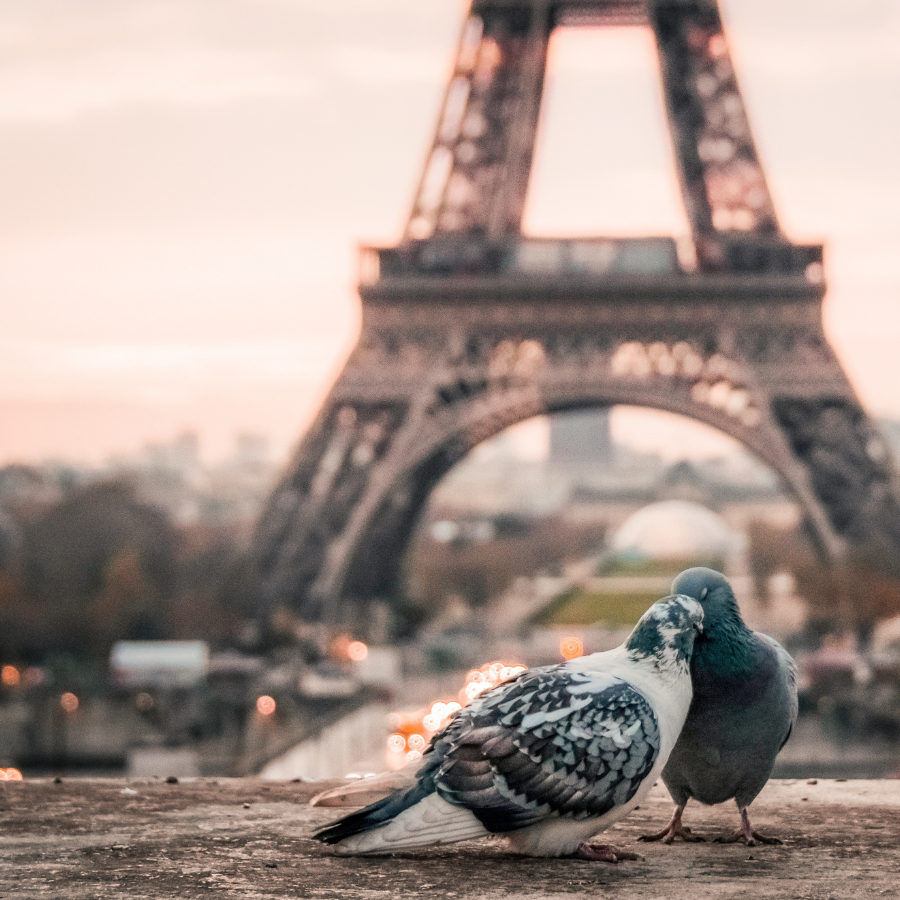 Paris englobes different districts that all have a sense of charme and authenticity. Love spots are essential for Paris to keep its image. Take your love one to Montmartre and discover the numerous florists around the neighborhood. Head for a romantic brunch at Sunday by Soho in the 2nd arrondissement. Then go for a walk next to la Seine. Both of you will get lost after passing through the numerous bridges and little streets. Enjoy the pink sky during sunset hours where you can see Paris in a different aspect and a more vulnerable perspective. Finish the day by attending an event in the opera or the theatre. All of this while having your love one by your side.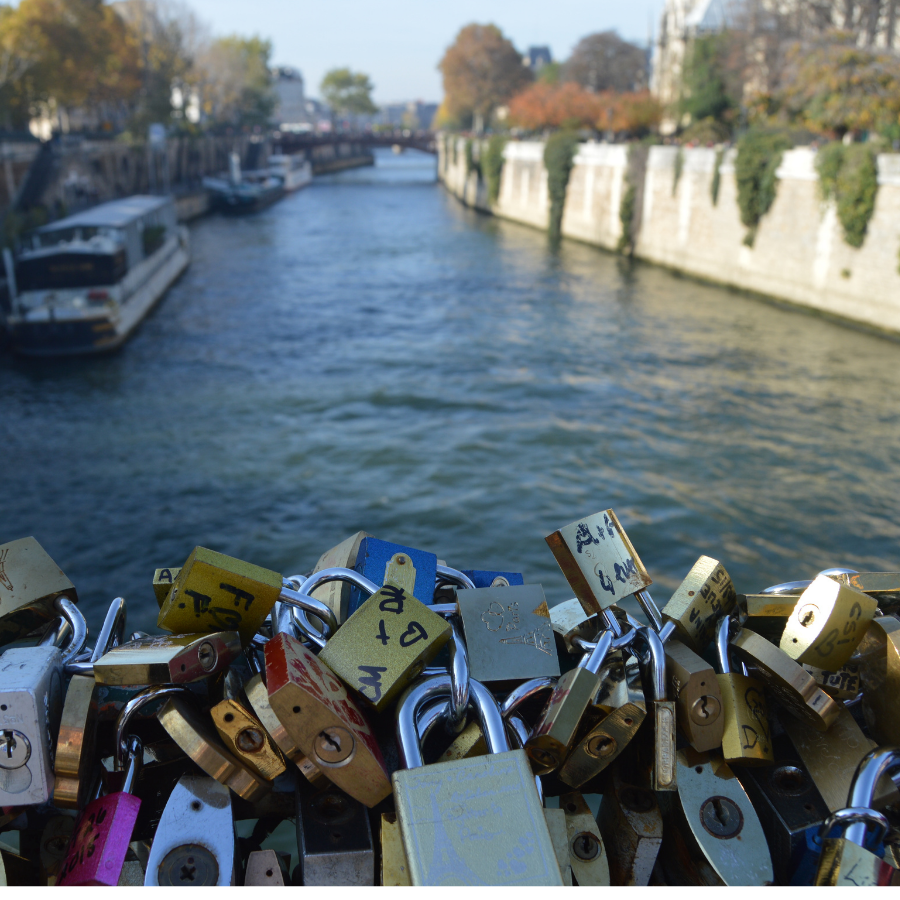 This journey in Paris is realized thanks to the luxury international dating agency, Guerda international. The agency takes care of your requirements and preferences. With a deep sense of listening and professionalism, the love expert Guerda De Haan will make your dream come true in this beautiful city. This radiant woman and her team will do the necessary to make you fall in love. Guerda is open to understand your needs and will show you the right way to find your soulmate. Guerda International will walk you towards the path of love and happiness.