International dating agency London

Guerda International
With a population of almost 10 million, London is a cultural and economic capital of the world. A cosmopolitan city, it is a model of diversity and cultural richness, with almost 4 million singles from all walks of life. It is therefore only natural that the international dating agency London , Guerda International also sets up in the English capital.  Simply, make you live a love story worthy of a love at first sight in Nothing Hill.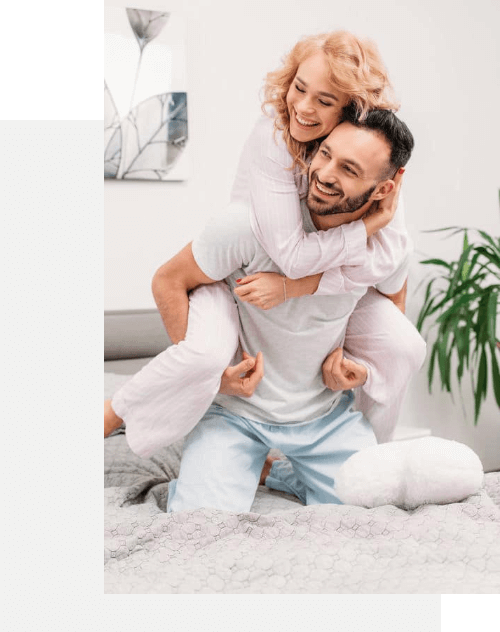 Born into the Dutch bourgeoisie, Guerda is a French television icon. She is  renowned for her success as a heart coach and matchmaker for over twenty years. A true relationship professional, she has a proven track record in the high-end matrimonial sector. She has an extensive international address book. Nevertheless, her social standing and her modeling career have allowed her to meet the most exclusive circles. Also, it helped her  travel all over the world. She is also a comedian and actress, and is multilingual, speaking French, English, Dutch and German. Thus, her experiences and her career allow her to have a multitude of contacts and profiles to offer you.
Luxury and VIP dating London
A true leader in the world of elite dating. In addition, this glowing and brilliant woman will take care of you thanks to her unfailing intuition and her determination to succeed. Do you want to find your other half and finally put an end to your loneliness? You don't want to waste your time and don't know how to meet people?
Our team of experts will help you to find the ideal person. After a thorough interview, Guerda will determine the key elements and criteria you are looking for in your future partner. Then, thanks to its international contacts and its unfailing determination, a research is conducted.  Guerda and its team go in search of the ideal partner according to your expectations. 
Guerda Internationale ensures that its members come from high socio-professional categories. This is in order to meet your requirements. We do our utmost best to find you the person who perfectly meets your criteria. In order to guarantee a relationship full of love and happiness. Whether you are a fan of art, golf, cycling, or travel, we will find your match to take you on a journey of love together.
If you want to end your loneliness and finally build a lasting relationship in the romantic city of London, contact our international premium marriage agency – London, without further delay.