International dating agency Brussels

Guerda International
Capital of Belgium, Brussels is full of activities for lovers. Its architecture and monuments offer you a romantic and charming environment, conducive to the most beautiful love stories. That's why Guerda International the international dating agency Brussels has also set up its offices in the capital of the European Union!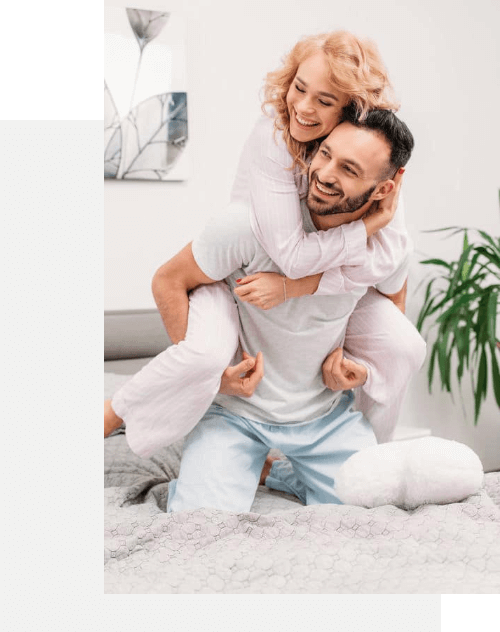 Born into a bourgeois family in Holland, Guerda is an icon of French television. She is well known in France for her success as a love-coach and elite dating counsellor. Guerda has experience for more than 20 years.
In France, she frequents the most exclusive circles and is quickly spotted for her elegance and dynamism. She then began her career as a model, comedian and actress. For several years, Guerda acted in several films and television series. She was even the subject of several reports on her activity as a love-coach.  Now a polyglot, she speaks French, English, Dutch and German.
Luxury and VIP dating agency Brussels
 Being a true reference in the world of high-ending dating, this radiant woman will offer you a multitude of high socio professional contacts. All of this  with great intuition and determination.
Guerda International offers you a tailor-made accompaniment to find your life partner, wherever you are. After an in-depth interview with Guerda to review the key criteria of your search, our experts will find you the person who matches your requirements and personality. Aware of the lack of time and the difficulty of making serious and relevant encounters, Guerda International takes your destiny in hand. The objective is to find the right person to share your life.
Our experts make sure that their members are from the same social level in order to connect profiles that share common values and interests. We work to find the perfect match for you to ensure a stable and lasting relationship.
If you want to end your loneliness and finally build a lasting relationship in the romantic city of Brussels, contact our international premium marriage agency – Brussels, without further delay.