luxury international dating agency Geneva-

Guerda International
Surrounded by mountains and the famous Lake Geneva, Geneva offers a breathtaking landscape. Watch enthusiasts and chocolate lovers will also find something to their taste. A popular leisure and business destination, Geneva is a romantic and pleasant city, conducive to high-end meetings and a peaceful life for two. This is why the international dating agency, Guerda International is also located in this charming city!
Do you live in Geneva or do you dream of finding your partner? Contact us now.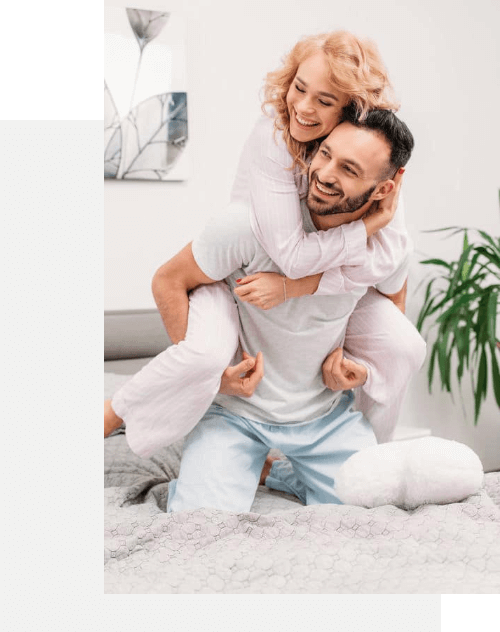 Coming from the Dutch bourgeoisie and icon of French television, Guerda den Haan is widely recognized for her success as a love-coach and dating counselor for over 15 years. A true Cupid, she has proven herself more than once in the exclusive dating industry. She has an extensive address book.   Her social background and career as a model have allowed her to meet the most sought-after people and to travel all over the world. She is now multilingual and speaks French, English, Dutch and German. Thus, her experiences and her career allow her to have a multitude of contacts and profiles to propose to you, wherever you are. She has a true reference in the world of elite dating. This radiant woman has a flawless intuition and a great determination to satisfy you.
Aware of the difficulty of making serious encounters, the Guerda Internationale team puts its heart into finding the ideal partner for each of its members. This is done by adapting to their requirements, wherever they are.
Luxury dating agency Geneva
Are you single? Step by step, our team of experts works to find your soul mate.
After an initial interview with Guerda, our love-coach, we determine the key elements and criteria to begin the search. The objectives is to find  the partner that corresponds to your expectations in every aspect. Thanks to our extensive portfolio of contacts, we can quickly put you in touch with the right person.
Guerda International ensures that its members come from high socio-professional categories, in order to put in contact profiles from the same social level. We make sure to find you the person who perfectly matches your criteria. We want to guarantee a stable and long-lasting relationship. Whether you are a winter sports enthusiast, a hiker, an art lover or a movie lover, we will find the right person for you to walk the streets of the beautiful city of Geneva with.
Do you live in Geneva and dream to find your half ? contact us without further delay.