Luxury international dating agency - Lesbians
We have not forgotten you ladies. We understand the complexity of finding a life partner and building a stable and lasting relationship in a world of constant change. Indeed, Guerda International, an international exclusive lesbian matchmaking agency, takes over and accompanies you in your search for a life path full of love.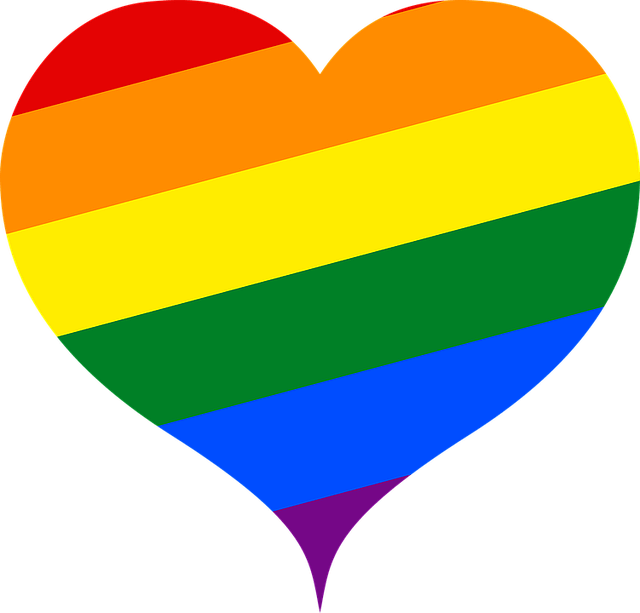 As we all know, many people are often disappointed with dating sites. That's why our love-coach Guerda de Haan is working hard to give everyone the chance to find their soulmate. All of this, regardless of their location. Guerda and her team certainly do their utmost to ensure the happiness of our heterosexuals, but also of our lesbians. As Guerda would say: "It's always better with two! If you want to have a long-lasting relationship with a woman who sees life as a couple and the future as you do, then contact us. Do not hesitate any longer and contact Guerda International, a premium international lesbian matchmaking agency.
Why register with Guerda International when you are a lesbian?
Our strength is our open-mindedness. The happiness of everyone is one of our priorities. With Guerda International, a top of the range international lesbian marriage agency, you are sure to find absolute happiness. You will live a unique experience based on the exchange. But also, the listening, the efficiency and the professionalism of the whole team.
Furthermore, Guerda International will introduce you to lesbians all over the world. Locations in Paris, Brussels, Amsterdam, Geneva, London, Luxembourg and even Andorra. If you travel a lot or are based in one of these cities, you have come to the right place. However, you will benefit from an initial meeting in person or by videoconference with our director and coach Guerda. This meeting will be an opportunity for her to determine if you meet the criteria of our luxury and VIP dating agency. Indeed, having a high socio-cultural level, a good education and also to speak English fluently. But also to determine your requirements and your expectations. This is in relation to the ideal woman you desire. From gentlewomen to adventurous women, golf lovers to movie fans. We want to  make sure to introduce you to women who match your criteria.
Being aware of the lack of time of our members, our famous coach is 100% committed. She takes the time to perfect her selection of profiles before making a connection. She does not hesitate to offer a coaching or makeover session to those who need it. In short, our expert in relationships not only lends you an attentive ear. They also commits herself and her team to putting all the chances on your side.
Are you ready to make a commitment? Don't hesitate any longer and join Guerda Internationale. This modern luxury and VIP dating agency for serious and lasting relationships. Your happiness is our satisfaction.