Our top-of-the-range matchmaking agency coaches you in your search for the ideal partner. Self confidence is essential. 
You've probably heard it before, "the key to seduction is self-confidence". But how can you do this? Our team of experts will give you advice on how to approach your next date with confidence, and finally find love.
1. You don't have confidence in yourself ?
Pretend you do !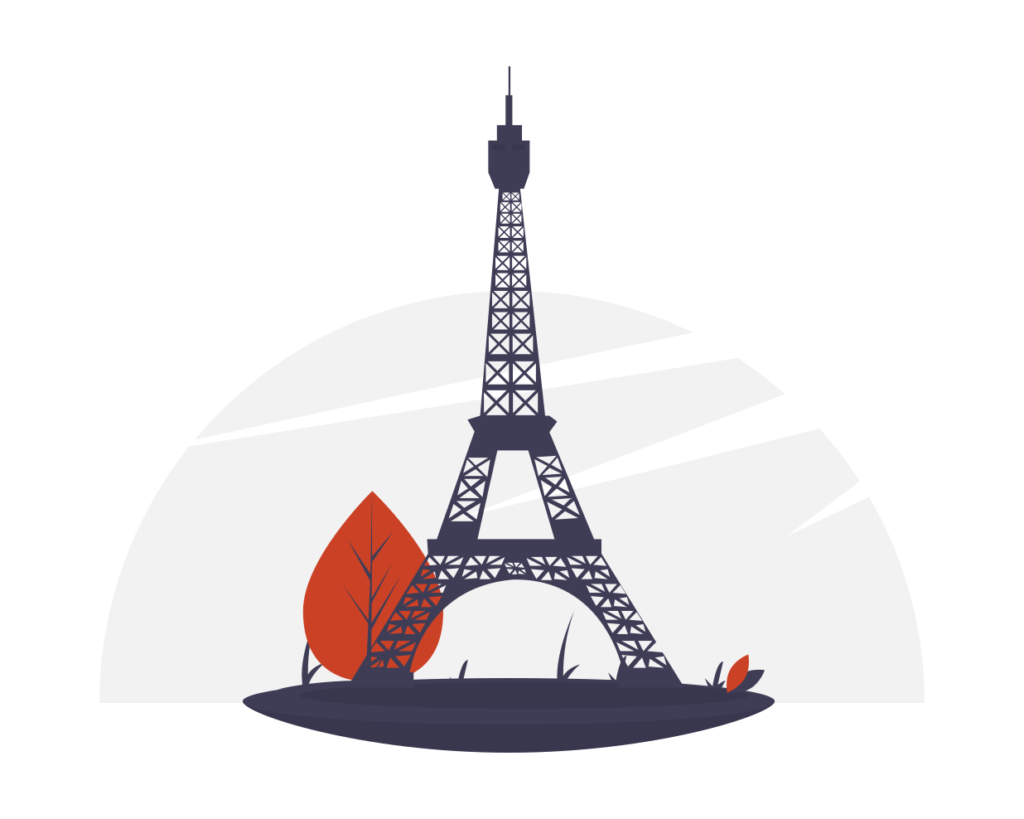 Numerous studies have shown that the brain doesn't distinguish between reality and fantasy. So use this bias! On a daily basis, compliment yourself, tell yourself that you are beautiful, throw yourself flowers. Congratulate yourself for the small victories of everyday life… In short, while waiting for the ideal partner, love yourself.   If it is not yet the case, pretend it. By introducing these positive thoughts into your daily life, you will gradually feel good about yourself and become aware of your assets. You'll feel confident, and you'll exude a charm and presence that will make you irresistible. 
It is necessary to be at peace with yourself before sharing your life together. Take care of yourself, pamper yourself, listen to your needs, and learn to say no!
Give yourself a day to do what you like: a day at the spa, a shopping trip, a bike ride, painting…
Enjoying your own company and take care of yourself. This will make you more aware of your value and more confident in your future love encounters.
3. Chase away negative thoughts
Don't be too hard on yourself, and chase away negative thoughts. Every evening, take the time to reflect on the positive points of your day! Little by little, you will get into the habit of being positive and relativistic in all your daily situations: you will then show yourself in your best light during your next romantic dates. Naturally, your positivity and optimism will become a real asset in your search for a soul mate: you will shine and be a source of happiness in your partner's life.
4. Don't let your fears dominate you
Are you afraid of abandonment, or of not being good enough? Don't let your fears spoil your love life. Take stock of your obstacles, determine their source, and work on them. Indeed, our fears sometimes create unconscious blocks, and prevent us from finding love. Jealousy, lack of communication or trust, can severely affect your search for your soul mate. As well,  your life as a couple. Of course, our famous love coach Guerda De Haan will accompany you in this indispensable step of the search for your ideal partner of the search for your ideal partner.