The most romantic cities according to Guerda International
As you know, Guerda International, our international matchmaking agency, is now present in the biggest cities in the world. Our priority is to accompany you in your search for your ideal partner. For all our members who have found love, and those who will find it very soon. Here is a selection of the most romantic cities just for you!
Top 5 romantic destinations to do with your partner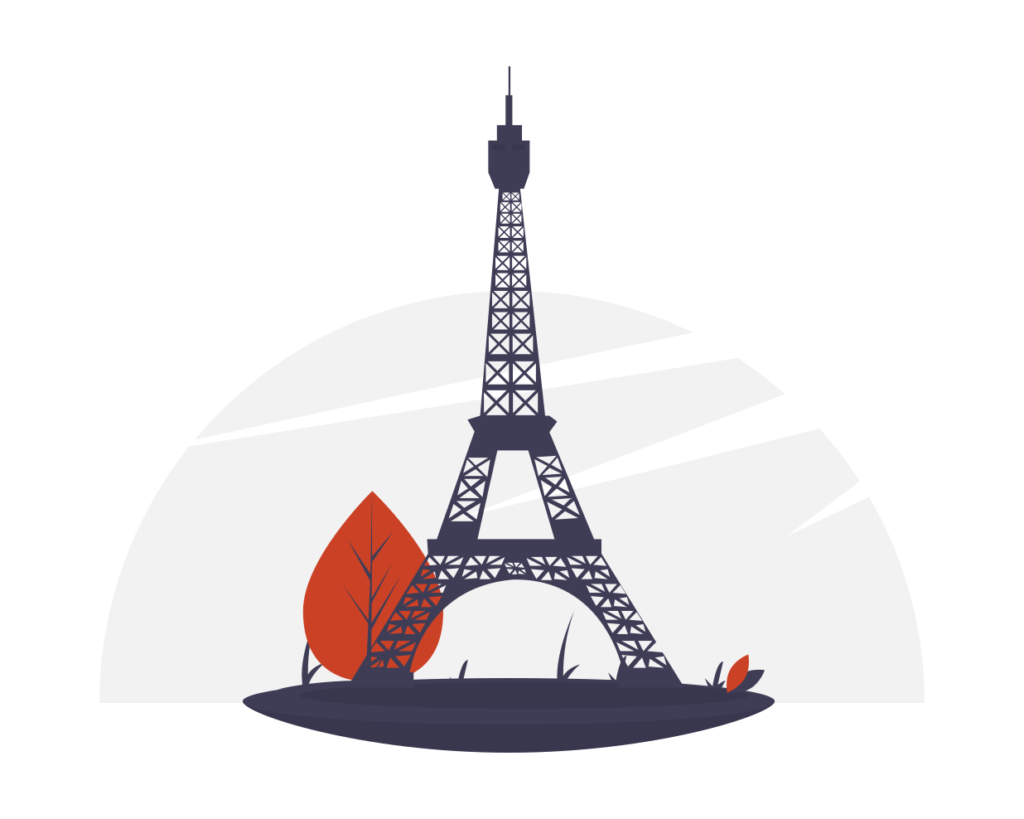 Paris, city of light
The pleasant banks of the Seine, the charm of the Marais istrict, the unmissable Champs de Mars or its splendid monuments. Its atypical mix of Haussmannian avenues and narrow streets make it unique and particularly romantic.
Whether you are a Parisian or just passing through, Paris is a true source of inspiration for lovers: the capital of love will make your heart beat faster.
Bruges, the jewel of Belgium
Its warm and atypical architecture gives it an incomparable charm. Its famous Lake of Love, also known as Minnewater, is a place where marriage proposals flock to because it is so romantic. You can admire swans and ducks in their natural environment during a romantic stroll. Bruges is a well-maintained city where life is good. The bright colours of the traditional houses contrast with the vibrant green of the many parks and gardens that criss-cross the city.
London, cosmopolitan and romantic
Quiet and electric, this cosmopolitan city has an incomparable historical and cultural wealth. What could be more romantic than a stroll through the quiet, colourful streets of the famous Nothing Hill? The English charm will immerse you in an atmosphere worthy of the greatest romantic comedies. London is sure to inspire you to declare your love for your partner. You can also take a trip to the seventh heaven on the famous London Eye, a true symbol of London.
Amsterdam, a city of unparalleled charm
With its bridges and pleasant canals, Amsterdam is the perfect setting for a cycling trip with your partner. You can enjoy the typical architecture of the city centre and its warm colours on a hand-in-hand ride. This is the perfect setting for a successful romantic weekend
The romance of the city of Venice has been proven. When we think of Venice, we think of lovers, romantic gondola rides and typical Italian restaurants for the more gourmet among us. There is no doubt that Venice is the ideal destination for a privileged moment as a couple that you will remember all your life.