High-end international matchmaking agency Andorra

Guerda International
Andorra is a principality located between France and Spain with a Monaco like atmosphere. It is full of breathtaking landscapes. Influenced by both French and Catalan culture, this country will not fail to surprise you. Dating agency Andorra, Guerda International  is waiting to meet you in this Catalan-French city.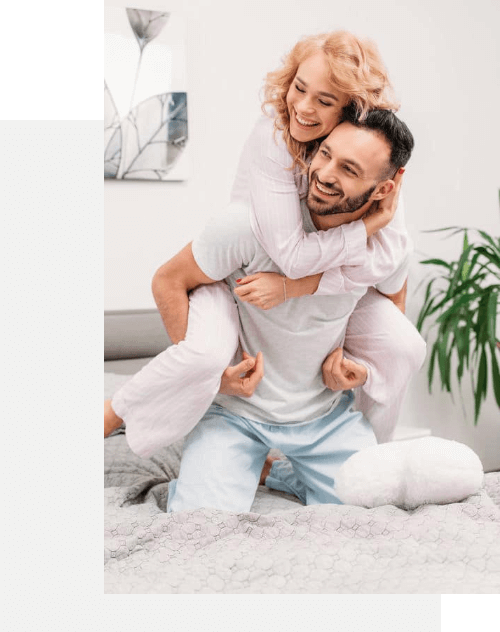 Born into a bourgeois family in Holland and from a high social background, Guerda de Haan attends the most exclusive circles of the French capital. She was quickly spotted and became a model. She also took on several roles for French television. Then, recognized for her career and her activity as a heart coach and luxury and VIP matchmaker. She will be the subject of several reports on her success. A true professional in the field of relationships, she has proven herself in the prestige dating sector. Thanks to these experiences, she has an extensive address book: her social standing and her career have enabled her to attend high society and to travel all over the world. Today she has a multitude of contacts and profiles to offer you, wherever you are.
matchmaking agency Andorra with high class dating
Don't ask yourself how to find your soul mate. Nevertheless, Guerda and its team will find the right person for you wherever you are.
Guerda Internationale matchmaking agency Andorra you step by step to find the ideal person. After a personal meeting with Guerda, our love-coach determines the key elements and criteria in your search for the ideal partner. Our team of experts will then search for the profile that meets your requirements and put you in touch.
Guerda Internationale ensures that its members come from high socio-professional categories. This result in order to meet your requirements. We make it a point of honor to find the person who perfectly meets your criteria. We want to guarantee a stable and lasting relationship.          
If you want to end your loneliness and finally build a lasting relationship in the romantic city of Andorra, contact our international premium matchmaking agency Andorra, without further delay.