luxury international marriage agency Paris

Guerda International
Any high-end marriage agency worthy of the name must be present in the capital of love.  Guerda, our love coach and director of Guerda International, has also implemented in Paris. It is important to her to meet her members in person. The reason is to  guarantee a tailor-made service and to offer you profiles that correspond perfectly to you. As a true headhunter, through her luxury dating agency in Paris, she will find for you the person who will enchant your life.
We are aware that finding that special person among the millions of inhabitants of the capital of love requires a lot of time. Guerda International is there to find the person who is right for you. After a  personal interview, the international dating agency Paris, Guerda International will determine the key elements and criteria you are looking for in your partner. Guerda has an extensive network of contacts throughout France and internationally. She also spread  an unwavering determination.This will help you find the ideal partner for you.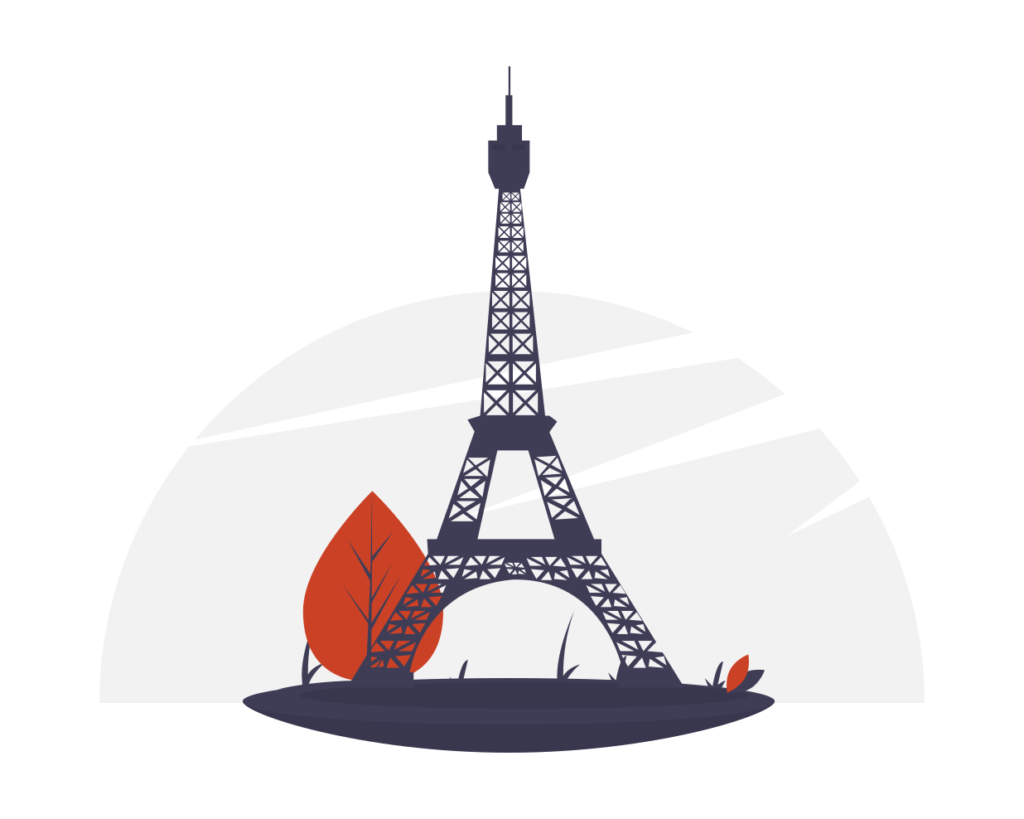 High class and luxury dating Paris
Guerda International is the exclusive dating agency in Paris. The agency ensures that its members are from high socio-professional categories. We make it a point of honor to find the person who perfectly meets your criteria.This will result in a  guaranteed a stable and lasting relationship. Whether you are a fan of art, theatre, golf or travel, we will find you the ideal partner to share your daily life.
Are you single and want to find your soul mate and finally end your loneliness? You don't want to waste your time and you don't know how to make serious encounters?
Don't wait any longer: come and meet love in the city of light and have the experience of a lifetime. Stroll along the Champs-Élysées hand in hand, have a picnic for two on the Champs de Mars. Why not have a romantic dinner at the top of the Eiffel Tower or take a romantic walk in the Marais district…
Paris and its treasures are waiting for you to find love.