Guerda International, International Luxury Matchmaking Agency - Gays. Milestones in the history of gay marriage in France.
Guerda International is a modern and open-minded international premium dating agency for gays. We accompany gay men and women from all over the world in their search for the ideal partner. Finding a person of the same socio-cultural background on dating sites is an exhausting task. As a business owner, executive or professional, you may not have the time to spend your evenings checking profiles on dating sites. Guerda International is aware of your lack of time. She offers you a tailor-made accompaniment for your search for love. Indeed we will help you find happiness wherever you are in the world.
Guerda den Haan is heart coach of the high quality international matchmaking agency. She travels all over the world to meet the future members of her agency. Life is better with two people and we know it! We all need a life partner, a shoulder to lean on in good times and bad.
Why register with Guerda International, international dating agency - Gays?
Agency matchmaking international - Gays ?
We know how difficult it can be to meet a gay man of the same socio-cultural level and expectations as you. With over twenty years experience as an international gay dating agency, we are one of the few luxury  agencies that take care of gay men from all countries.
Becoming a member of Guerda Internationale has its advantages. You will be accompanied by a team of professional love coaches trained by the very famous Guerda de Haan. You will benefit from a personalized follow-up, a know-how and a great listening from our team. Our working method promises quick results, because we analyse your needs in depth. We also present you with people who are a perfect match for your search.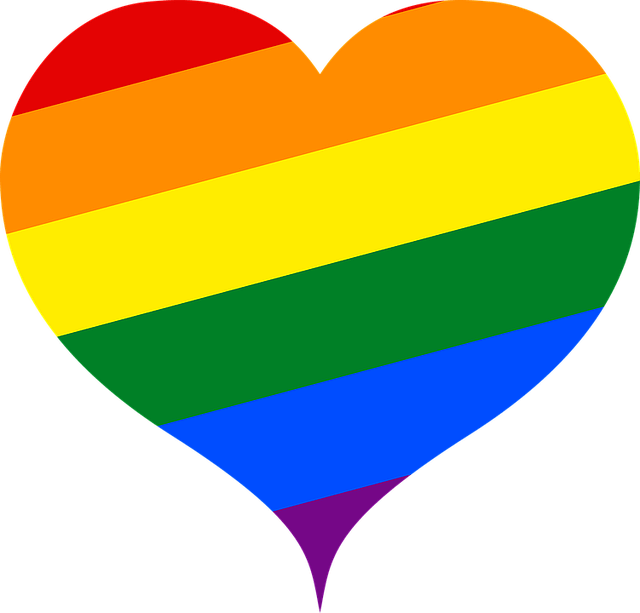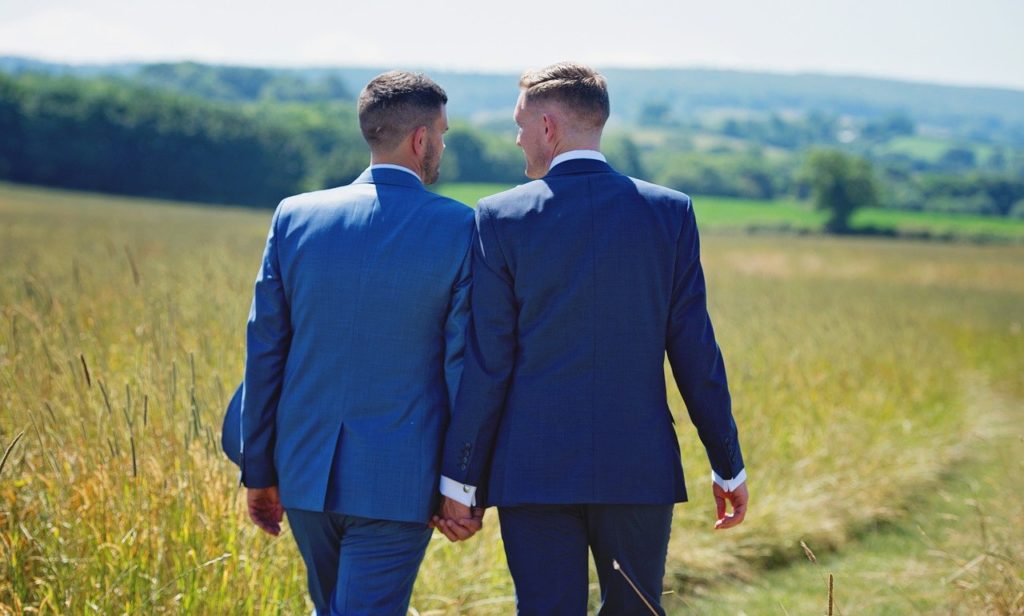 In fact, an interview with our coach at heart is mandatory before joining the agency. This is a very important step in the process of joining our international gay marriage agency. This will allow us to know your background and thus we can easily establish with you the physical and emotional characteristics of your future partner. Your aspirations and expectations in terms of a stable and long-lasting relationship will be our priority. Providing you with a quality and tailor-made service for your search for love is one of the bases of our international gay dating agency.
Trusting our serious, modern and open to gays dating agency is essential. Guerda International, is  sure to find the person who corresponds  you and thus to live a stable and long-lasting love story.
Your soul mate is waiting for you, so book an appointment with our love coach in person or by video conference to meet your ideal partner.