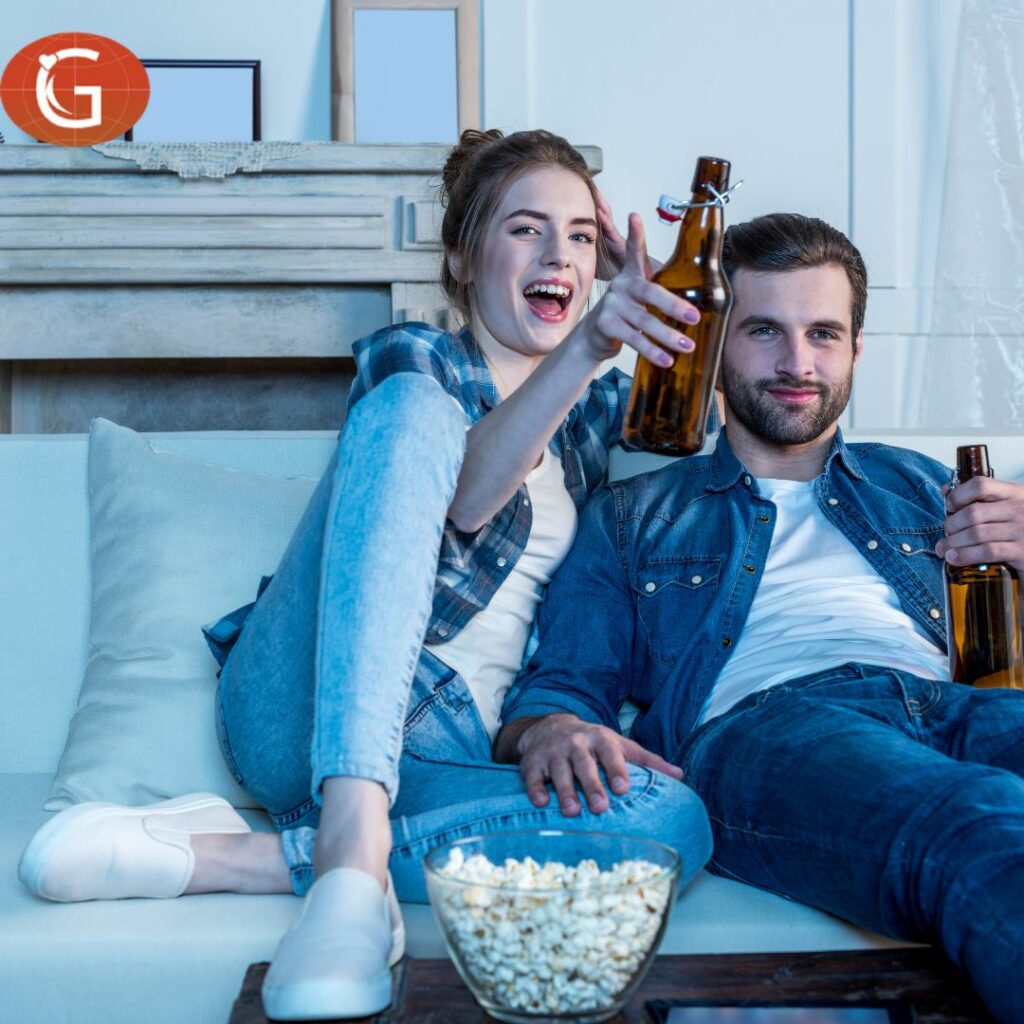 This week in France is expected several heat waves, quite early and never observed in France, before June 2003, June 2017 and June 2019. The bar of 40 degrees could be reached in a large number of French cities! Our agency has only one advice: stay cool at home! And for that, what better way than to watch a great series with your partner? Guerda International brings you the best series to watch of the moment!
Peaky Blinders

This week the sixth season of Peaky Blinders was released, this dramatic and historical series that will surely satisfy you! This serie is set in 1919 Birmingham, where soldiers, political revolutionaries and criminals are fighting for a place in the post-war industrial landscape. The series focuses on the Shelby family, nicknamed the "Peaky Blinders" mafia of the time. The main character played by Cillian Murphy will surprise you with his charisma and wit. What are you waiting for? Peaky Blinders is renowned to be one of the best series to watch at the moment.
Average length of the episodes: 52min
Stranger Things

Are you a fan of fantasy? You will only be conquered with this series released for the very first time in 2016. If this one is back in the news, it's thanks to the release of its fifth season, absolutely incredible! Stranger Things, takes place in Hawkins, Indiana in 1983. When Will Byers disappears from his home, his friends embark on a treacherous search for him. They also meet a strange young girl… We won't say any more about it, it's up to you to discover this little nugget!
Average length of the episodes : 55min