Did you know that travelling as a couple is extremely beneficial? They allow you to create unforgettable memories and to discover or rediscover your partner. But do you know how to organize your trips correctly, to make these moments unique and exceptional? If not, don't worry: our agency Guerda International is there for you! By following our different steps, we ensure that your trip is organized, sensational and precious. So, how to organize your trips for two? Enjoy your reading!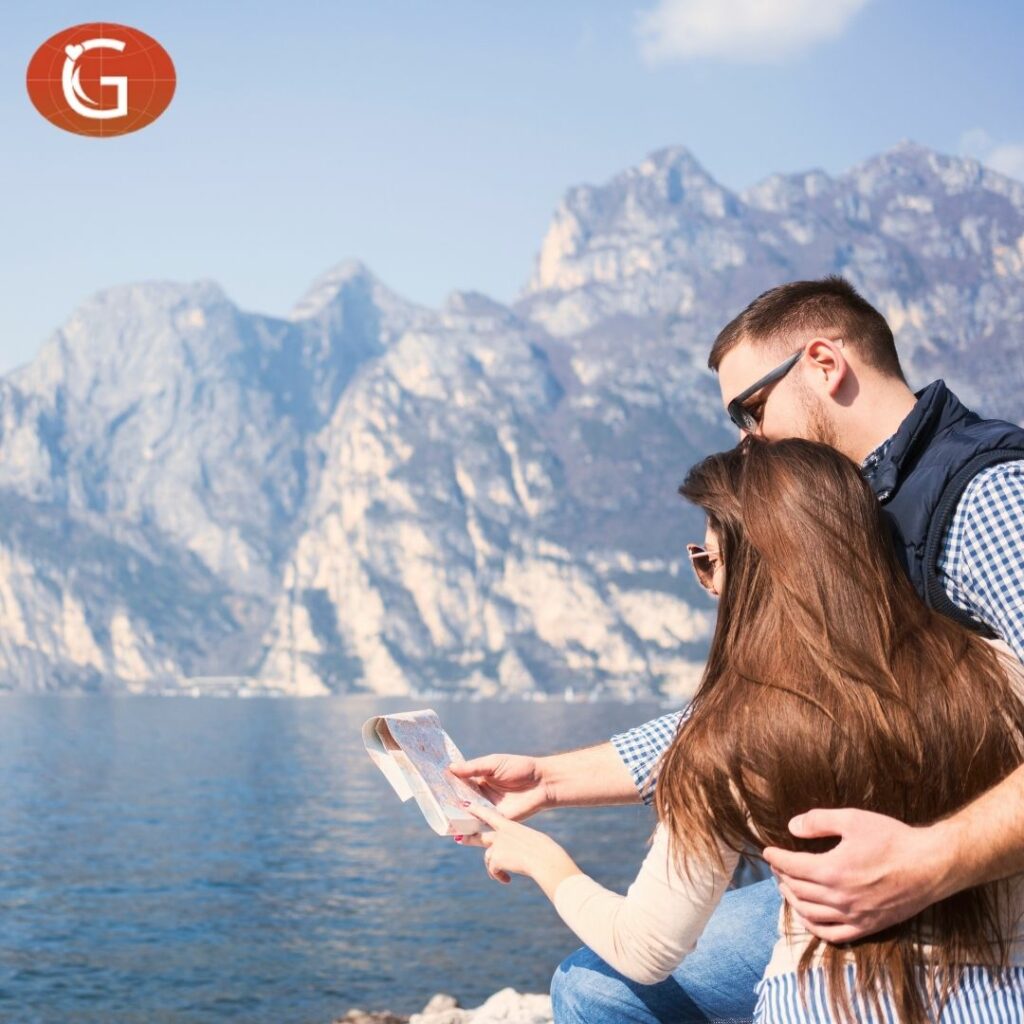 The destination

Do you and your partner need to get away from your comfort zone for a few days? Travelling seems to be a good compromise. But where to travel? This choice requires taking into account several criteria. First of all, it will be a question of leaving room for your desires. If you and your partner want to relax and bask in the sun, an island paradise will do just fine! On the contrary, you both wish to enrich yourselves culturally and discover an exceptional cultural heritage: Italy will satisfy you…
How to organize your trips for two? You can also, for more information on the different destinations, rely on travel blogs as well as on influencers (specialized in travel). Among them, we advise you to follow @loiseaurose or @voyagedemarion. Beyond giving way to your desires, it will also be necessary to choose your destination according to your travel dates. If you want to go between June and August and in Dubai, the temperatures will be very hot with a very high humidity rate. These different elements should be taken into account. Finally, the selection of your destination will also depend on your budget. If you have the means, going to Fiji will not be a problem…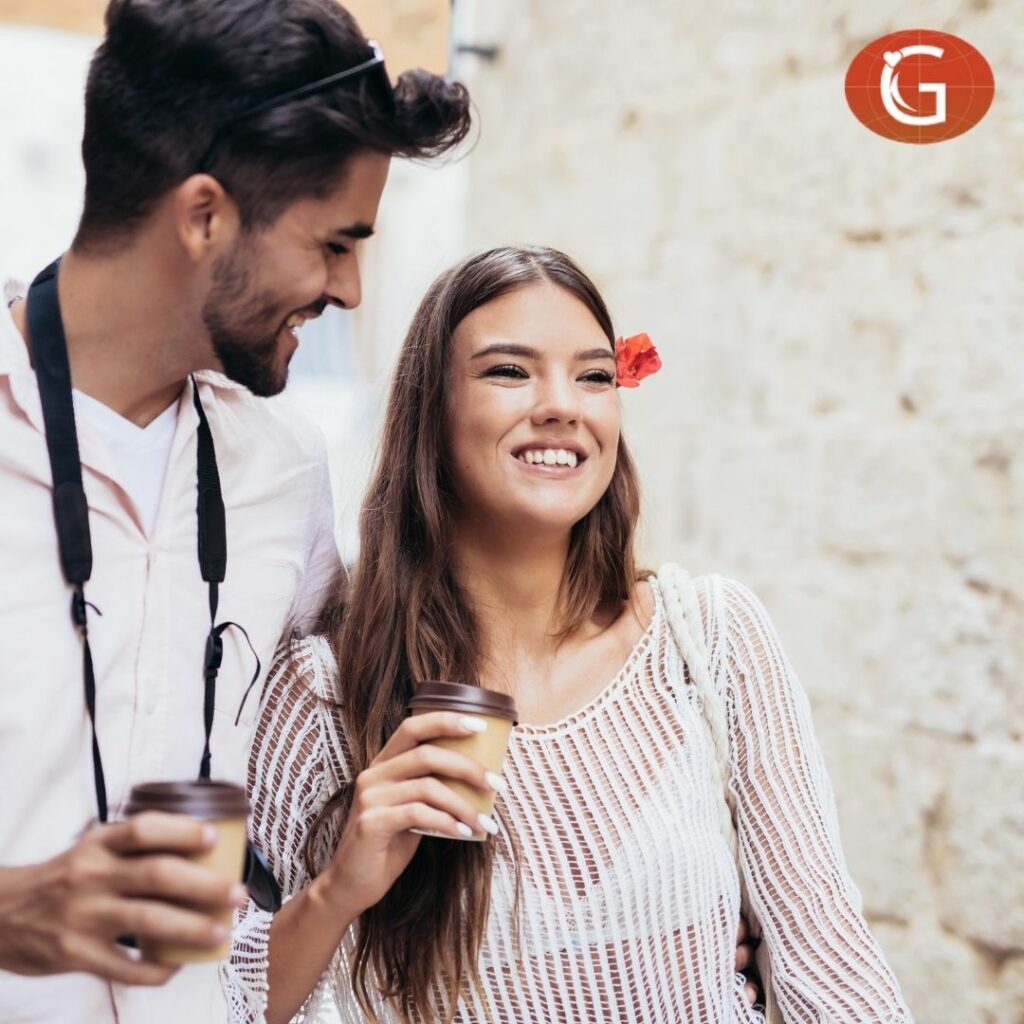 The mode of transportation

Your couple has decided on a particular country: it is now time to get your tickets. First, you will have to choose a mode of transportation according to the destination you wish to reach: plane, train, bus… Then, book your round trip tickets! If you have to fly, we advise you to visit the best flight comparison websites such as Kayak, Momondo, or SkyScanner.
We also advise you to buy your tickets between Tuesday and Thursday (and ideally during the night from Tuesday to Wednesday). Indeed, companies tend to offer or reduce the handling fees during this period.
Your travel itinerary

Once you've picked up your tickets, it's time for the most fun part of planning your trip: putting together your itinerary.
First, learn about the things to do and see in your chosen destination. You can find out more through travel blogs or the aforementioned travel influencers. They actually offer a diversified and complete content on the places and activities to do in a country!
Then, write everything down on a paper and establish a coherent itinerary. We recommend that you do "sporty" activities in the morning rather than in the afternoon, leaving more time for relaxation. Once you have established your travel itinerary, you will of course have to find your different accommodations. Booking and Trivago will be able to help you if you are looking for great hotels!
In addition to booking your various places of residence, you can also choose your internal transportation methods. Find out which modes of transportation are the most suitable and accessible for the country you have selected.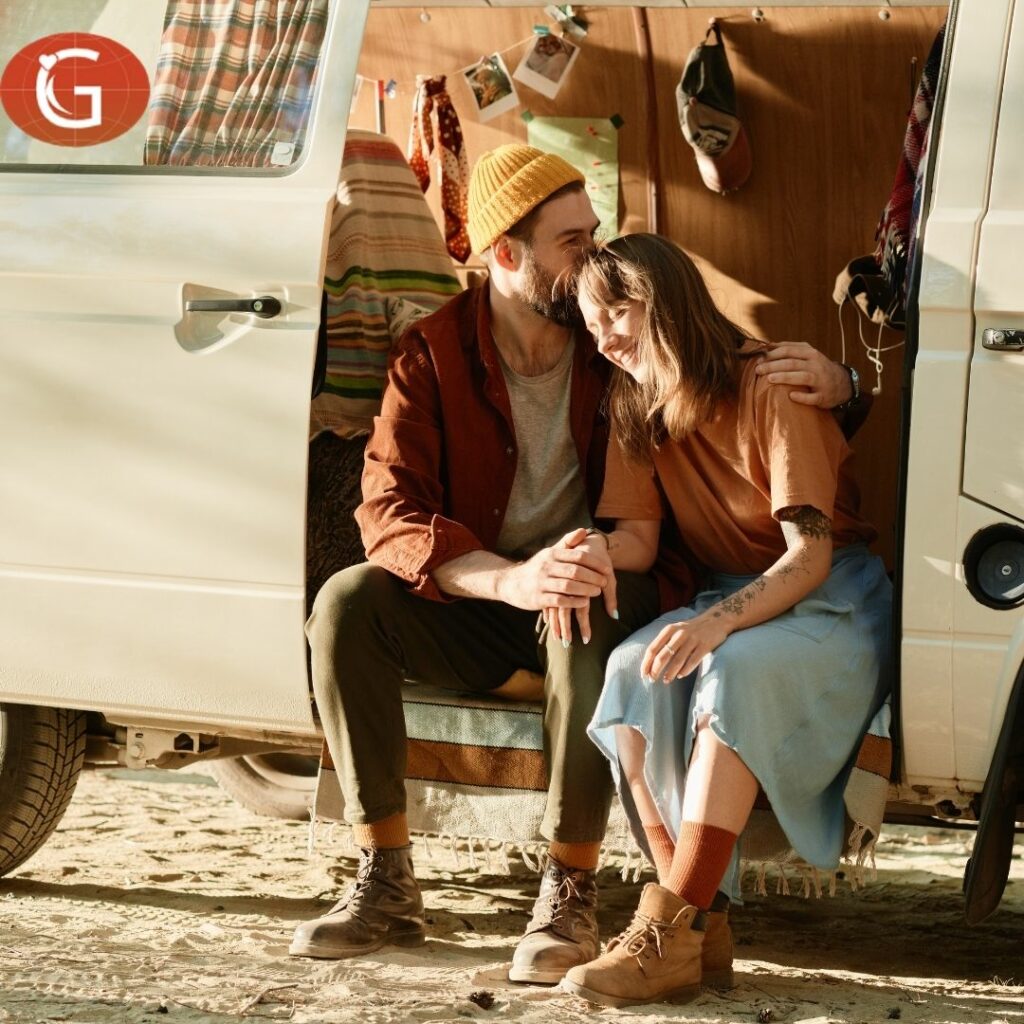 Managing the formalities of your trip

How to organize your trips for two? The final aspect. Now it's time for the least fun part of your trip: managing the formalities, especially the administrative formalities. We advise you to go to the France Diplomatie website, then to the "Information by country" section with your destination. All the information related to your destination will be listed. As for insurance, make sure you do it well in advance: it sometimes takes time. Finally, establish a budget for your incredible trip.
Enjoy your trip, lovebirds…