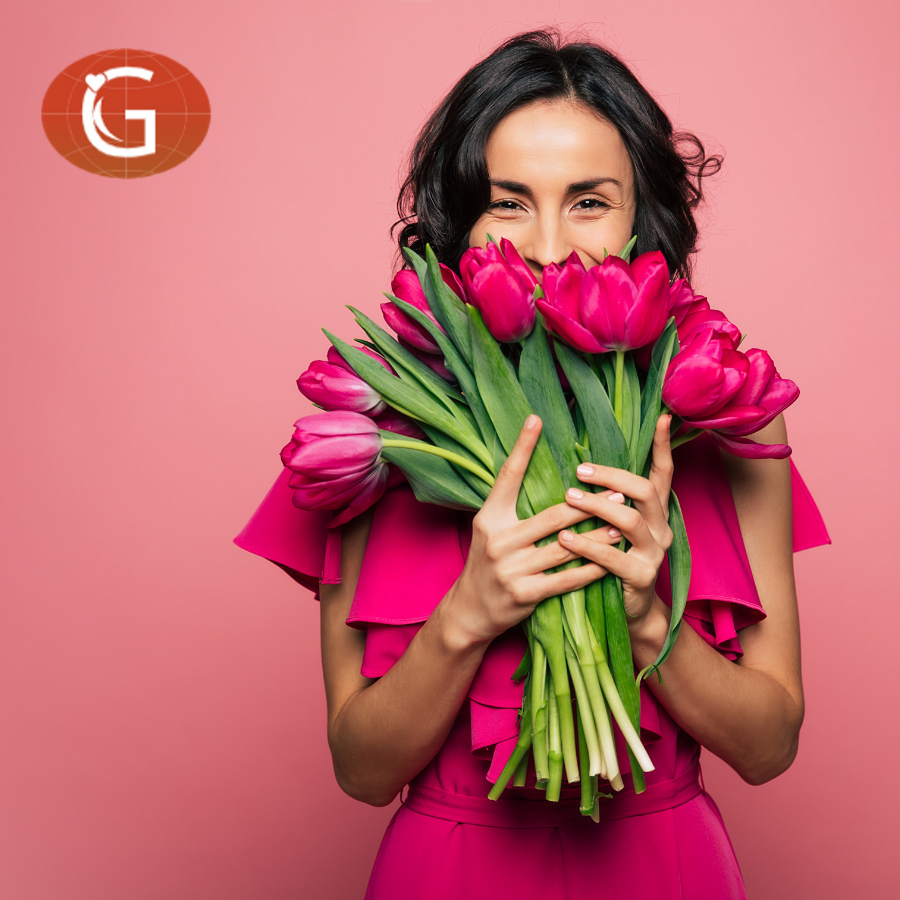 An important date in the calendar is coming. We celebrate on the 8th of March international women's day to all the ladies out there.
Happy Women's Day to all the amazing women out there! Shine brightly…. Not just today, but on a daily basis!
Today is International Women's Day, and we honor every woman on the earth. Simply by existing in our world, you bring so much love and beauty into it, and it makes everyone a little bit happier. Ladies, when you smile, the sun shines brighter, so keep smiling!
On top of the globe, you'll feel distinctive and unique!
Without women, our world would be meaningless. Every day, their bravery, which exists in perfect balance with incredible love, protects our world.
For the family and society, women are always a source of inspiration.
A woman is the foundation of every existence. We have a tendency to overlook this. Let us express our gratitude and love for all the women in our lives on this day.
Flowers and chocolate can't replace the power of love's words. Every lady in our lives is special and gorgeous in her own way. Remember to appreciate Her every day, not just on Woman's Day. Our amazing ladies deserve a round of applause!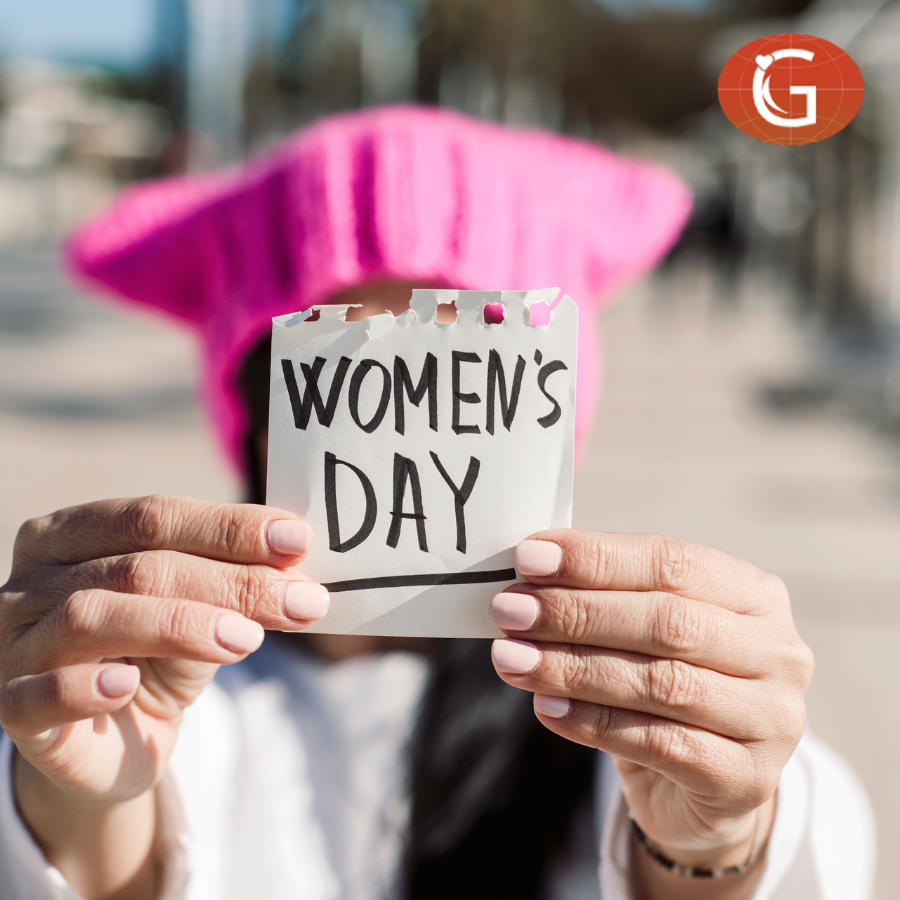 To celebrate women's day, Guerda International is encouraging and motivating ladies from across the world to find their soulmate because they deserve it. Finding love may be difficult and women may find challenges and obstacles in the search of the right person to fulfill their lives. Guys, be that person that can shape the life of a woman and that can bring her joy and happiness.
On this amazing day, gift your soulmate a special present that represent your love towards her. Give her flowers like for instance tulips. Those beauties are vividly colored spring flowers with oval or pointed petals that are tightly packed together. Tulips are most commonly associated with perfect or profound love. They are a symbol of rebirth because they are one of the first flowers to blossom in the spring. You can also gift her red roses to show the powerful attachement you have for her.
However the greatest gift you can give to woman is to recognize her contribution to the world, show gender equality for a sustainable tomorrow.
Guerda International, the luxury dating agency wants to emphasize women's day by celebrating love and happiness. Women deserve a better half in order to be satisfied. Find your soulmate abroad with Guerda International and live the rest of your life in peace. The love coach Guerda De Haan, empowers a strong message that women can be as successful as men. This radiant woman also celebrates this beautiful date on the 8th of March. However, her main objective is to guide people to find a partner that will fulfill their lives with love, joy and satisfaction.