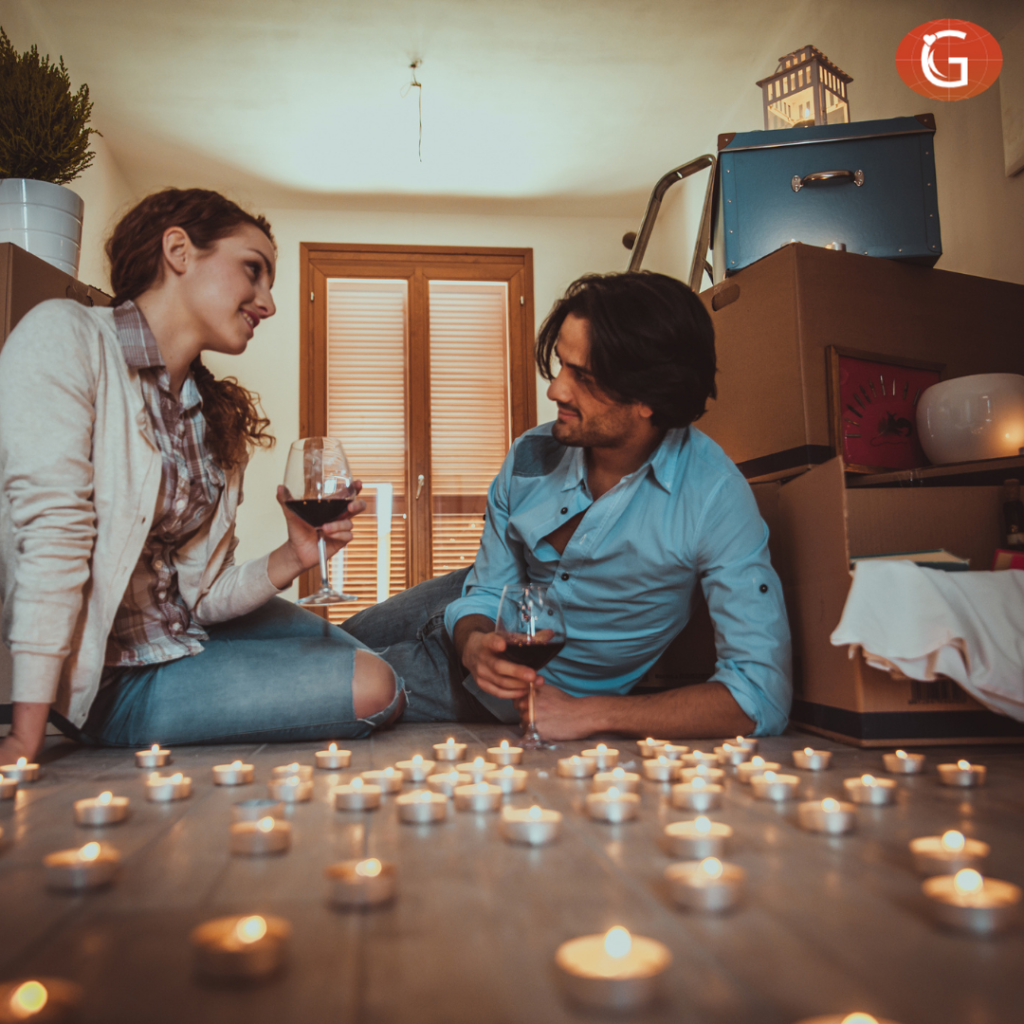 There is no right time to move in together and living under the same roof as a couple. The decision belongs to each member of the couple and to their past. It depends on the history of each partner, the history of the couple and the length of your history. Are you ready to put up with each other's little flaws and increased intimacy? That is the question…
You have to ask yourself the right questions: do you want to live together to try the experience of a first time together or to strengthen your bond? Do you want to seriously consider a married life or even start a family? Let's be objective, feelings are not everything. It is necessary above all that your future prospects go in the same direction. If not, after the period of cooing you risk to be disappointed. The age and experience of each of you will make the difference because if you have never really lived in a couple, you could fall down. In short, maturity will play an important role in your plans to settle down together.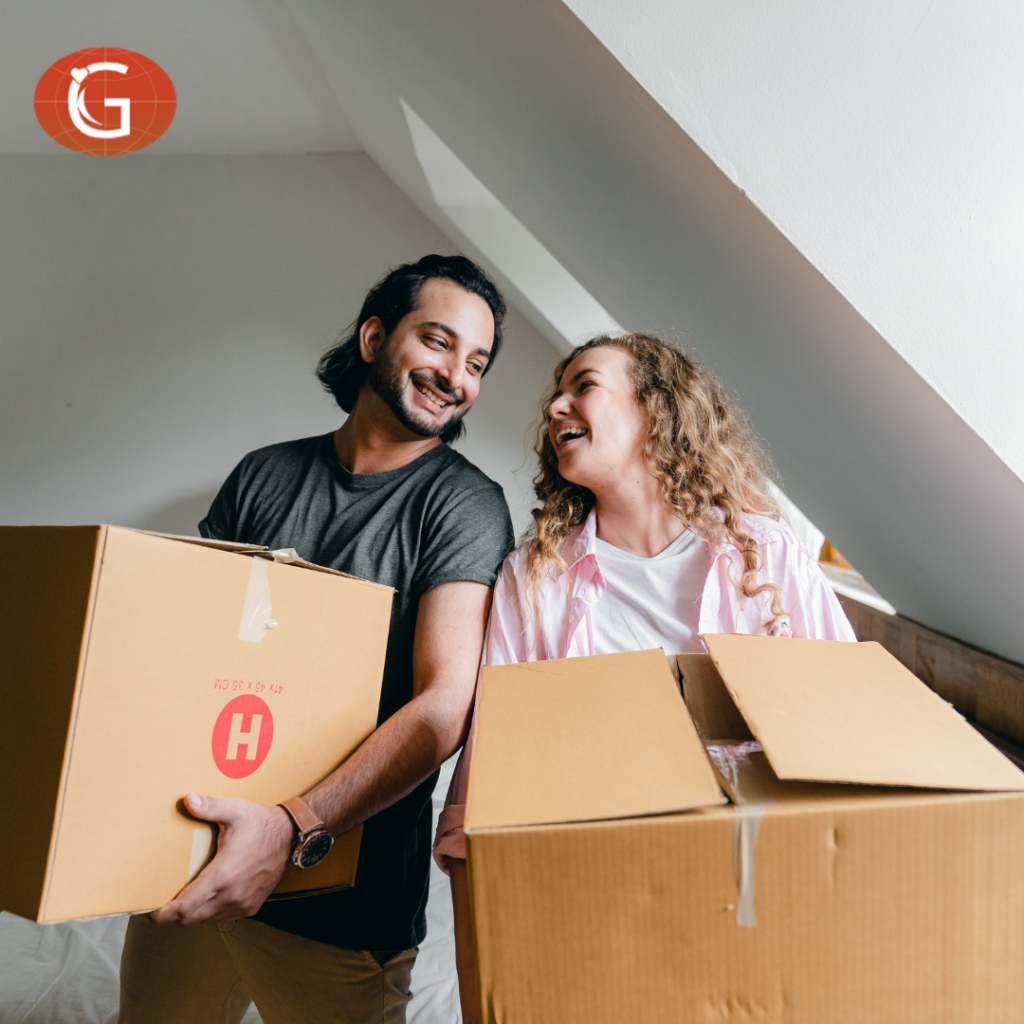 The essentials steps in living under the same roof as a couple.
Be prepared to make concessions on both sides, this will allow you to see if you are on the same page. It is essential to know each other well in order to take the step. – Choose an apartment or a house where each of you will have your own space, you need to be able to find yourself and isolate yourself, everyone needs that! – Choose an apartment that allows you to have a space, even a small one, just for you.
At the beginning, we are very happy to be in a confined place. But with time, it is normal that everyone wants to be able to isolate themselves. – Have brief discussions without taboos. It is necessary to talk and not to deny the problems of everyday life. – Don't let small habits and routines set in to preserve the couple. – Even if one of you moves in with the other, know how to redecorate certain places for a renewal for both of you.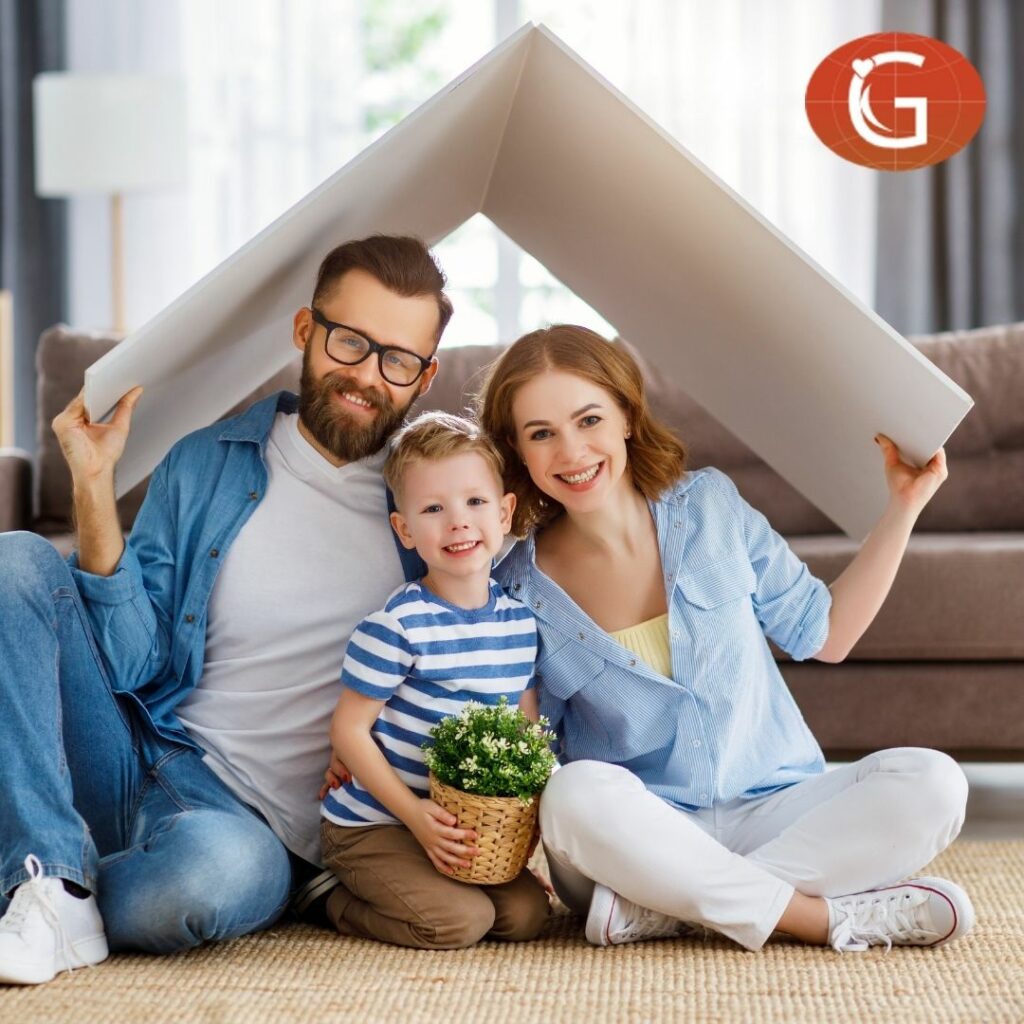 If you prefer to keep your own place:

Know that many couples function by keeping their own homes. In some cases, it even strengthens the couple. In any case, you can live a fulfilling life as a couple by only seeing each other on certain days. You can also spend 50% of your time at each other's homes and vice versa.
The key word in fact is:
Each one at home or both, be happy!
In short, living under the same roof because you are in love marks a turning point in the history of a couple's life, it remains to know what you prefer.
Finally, you should know that Matchmaking Agencies such as Guerda International will be able to guide and accompany you in this decision.