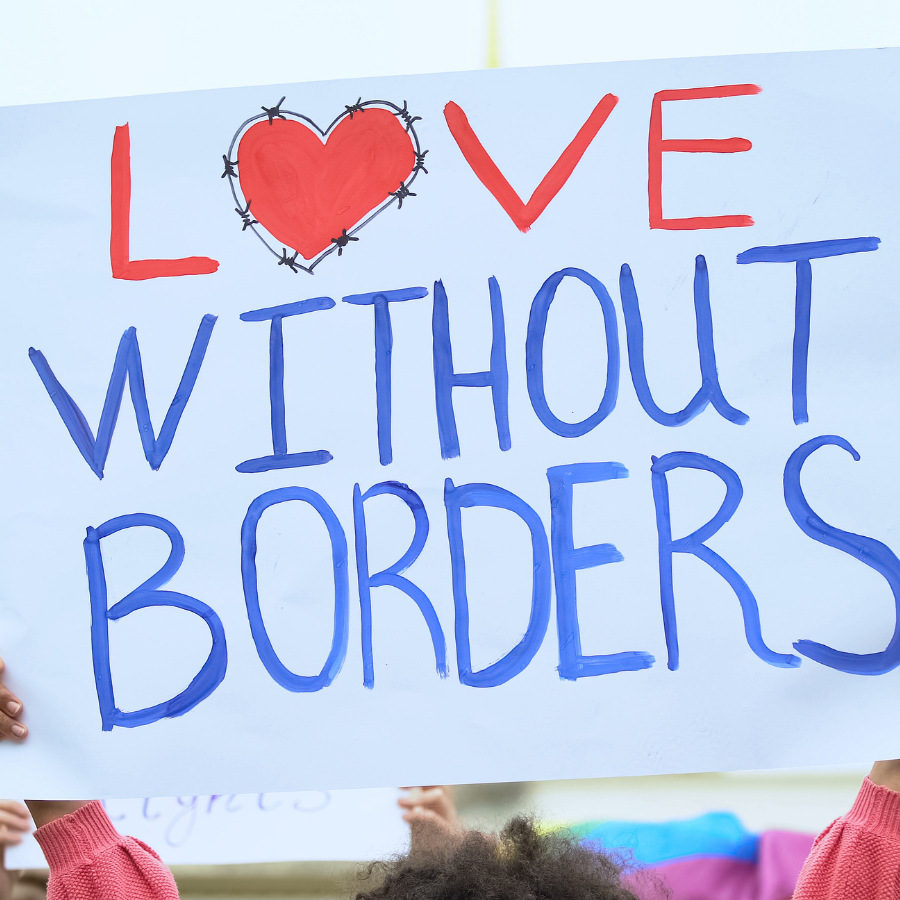 LOVE transcends religion. Love has no boundaries
It is unaffected by age, race, distance, gender, or religious beliefs. It is a worldwide language that is well-understood by all.
We fall in love with someone we don't know. Beautiful beings who fill our lives with love stories. With some, we only spend a few months together, while with others, we spend our entire lives together. Love teaches us to make sacrifices, to give something as valuable as our time or efforts, our care and compassion to others.

True love is unaffected by reason, borders, or distance. Its primary purpose is to bring people together in a time known as forever.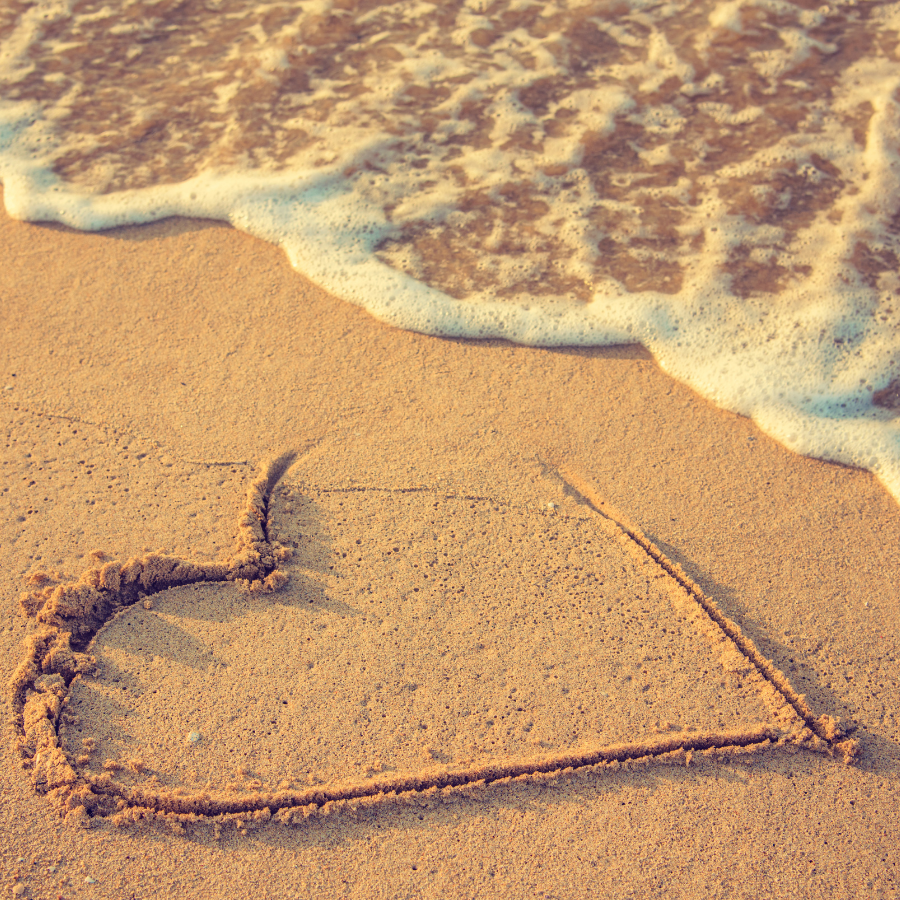 Unconditional love entails loving someone despite their flaws, errors, and frustrations.
In fact, every meaningful, long-lasting connection is built on it. When we get into relationships with others, we are doing so with another human being—a person with their own peculiarities, weaknesses, and struggles. We also display our own peculiarities, shortcomings, and struggles.
Learning to lean into the tension of such obstacles by offering connection, love, and understanding, as well as accepting influence, generating compromise, and moving forward in a way that benefits both parties is one of life's most wonderful experiences.
We talk about physical and mental walls that may deteriorate your relationship such as distance or interests that differ. People change but love stays with Guerda International and it lasts forever.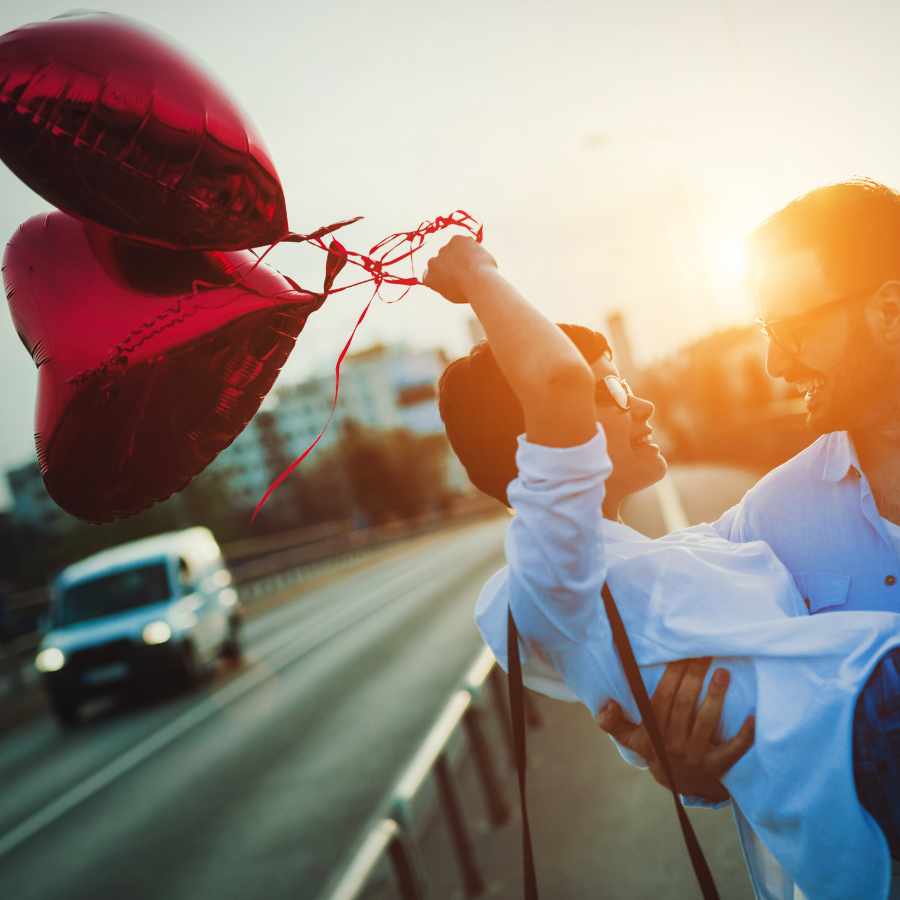 Guerda International, the luxury dating agency will find your soulmate and show you that love has no boundaries. The love coach Guerda De Haan and her team works with details and attention on your requirements and preferences in order to find you love and cut off all obstacles that you interfered with during your life . A personalized, tailored follow up is made so that all your criterias are met.