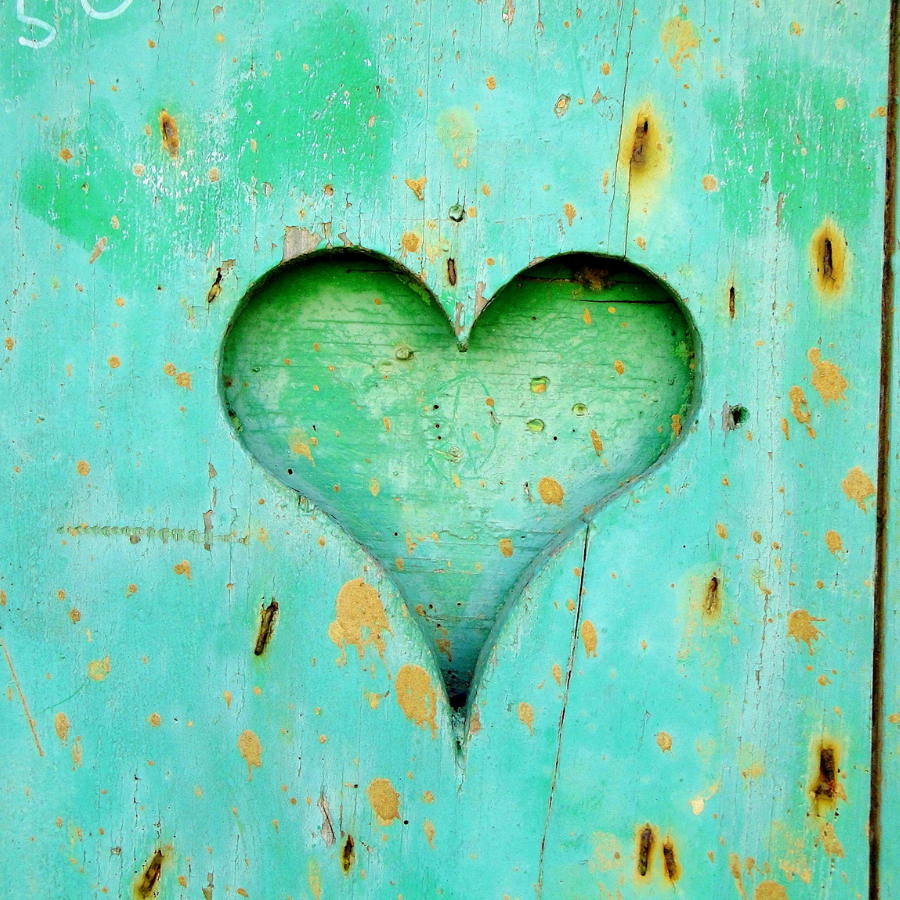 Love can be expressed in different languages through different cultures and nations.
An individual might say it in a different way that the other but the meaning is the always similar.
If love has no bounds, there's no way a linguistic barrier could keep us from agreeing on what it means. Love in other languages is, in theory, still love.
That isn't totally true, as it turns out. While love's emotions are likely universal, how we communicate about them, the language we use to describe them. And the cultural norms through which we filter them are not.
Emotions are both universal and highly reliant on our cultural upbringing in terms of how they are expressed.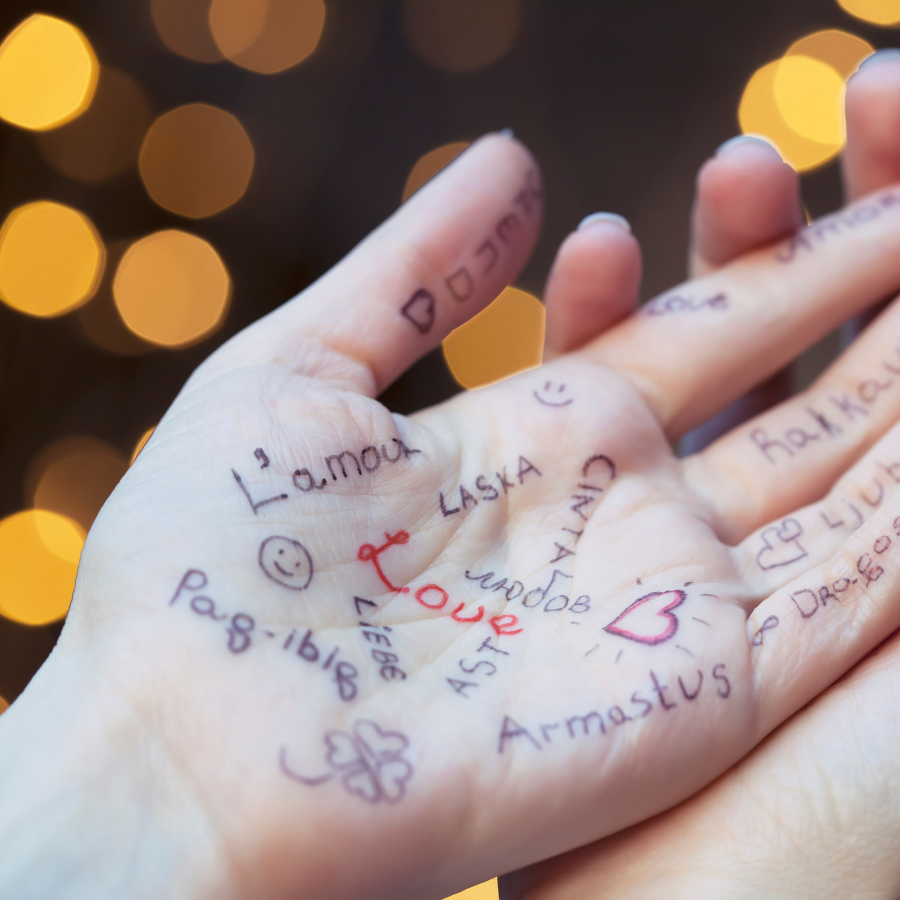 Te quiero (a more casual, friendly version of "I love you") and te amo (a more binding form of "I love you" that's usually reserved for passionate, romantic love) are two affectionate phrases in the Spanish language.
In France, love is expressed with romantic words and a very direct way of communicating. Even physically, love is expressed with a lot of intensity with the so called "French kiss" very popular and influential in the world.
In Italy, love is expressive, with gestures, with words and physical touch. Love is like a plate of pasta: delicate, refined, simple but with a release of emotions.
It's surprising how much you can learn about a culture just by looking at how people communicate. There's always an expression or a word that doesn't exist in other languages or appears unique based on a culture's collective psyche. It's incredible to consider that despite the passage of time, wars, and our existence as human beings, one thing has remained constant: our ability to communicate through language and our ability to love.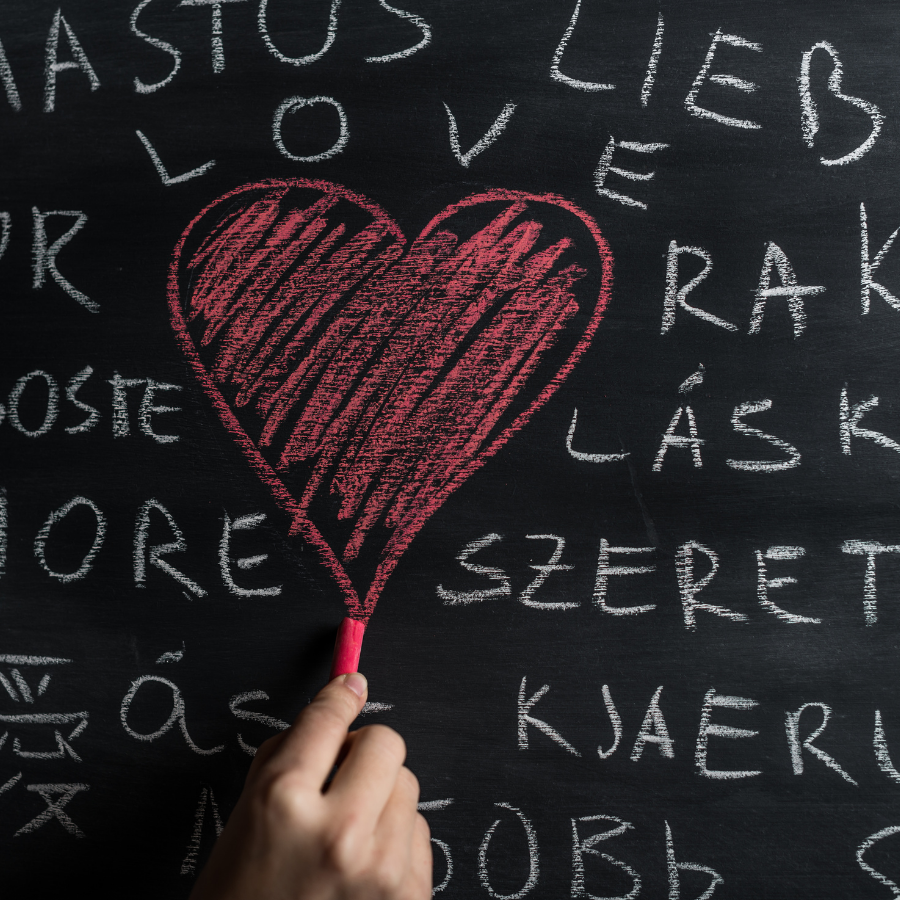 Guerda International, the luxury dating agency operates in different countries. The goal is to expand love using its different languages to everyone. Guerda De Haan, the love therapist created the agency in order to couple all the lonely souls looking to seek love and happiness locally and internationally. She tailors a personalized follow up whenever and wherever you are. The community is prestigious and international. The heart hunters work in France and across Europe to find the perfect match that meets the requirements and criteria.