On March 8, we celebrated International Women's Rights Day, which is a reminder of the importance of gender equality in all aspects of life. This day is an opportunity to raise awareness about the fight for women's rights and to celebrate the achievements of women around the world.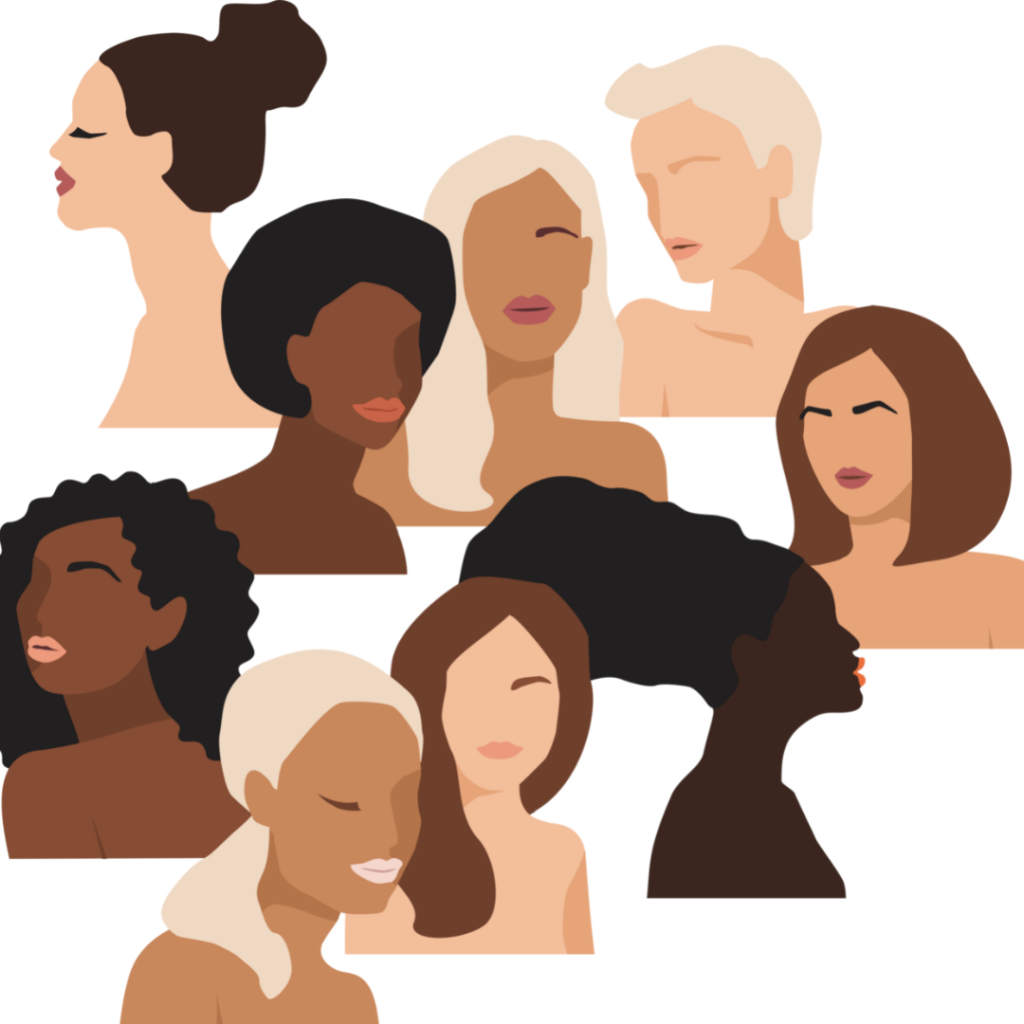 The origins of this March 8 celebration
International Women's Rights Day has its origins in the struggles for equal rights. In 1909, American women organized a demonstration to demand the right to vote, better working conditions and equal pay. This demonstration took place on February 28 and was followed by other demonstrations in other countries.
In 1910, at the Second International Conference of Socialist Women in Copenhagen, Clara Zetkin proposed the creation of an international day to fight for women's rights. The first International Women's Day was celebrated on 19 March 1911. Since then, it is celebrated every year in many countries.
The importance of gender equality in relationships
Gender equality is an important aspect of healthy and fulfilling romantic relationships. Relationships should be based on mutual respect and open communication. Gender stereotypes and traditional roles should not be used to justify discriminatory or oppressive behavior. Partners must be able to take responsibility and respect each other's choices and desires.
Thus, the lack of gender equality in romantic relationships can indeed lead to abusive behavior. It is therefore important to recognize these behaviors and ensure that relationships are healthy for all partners.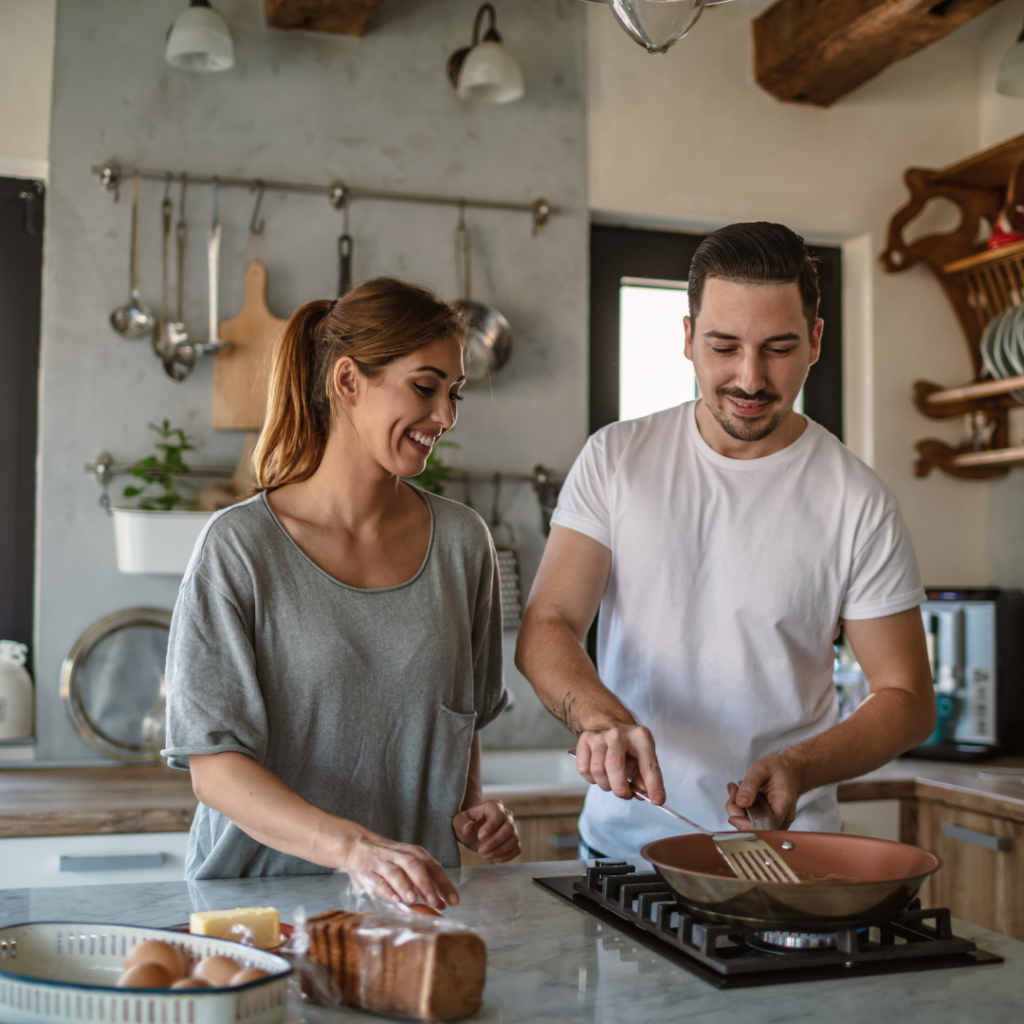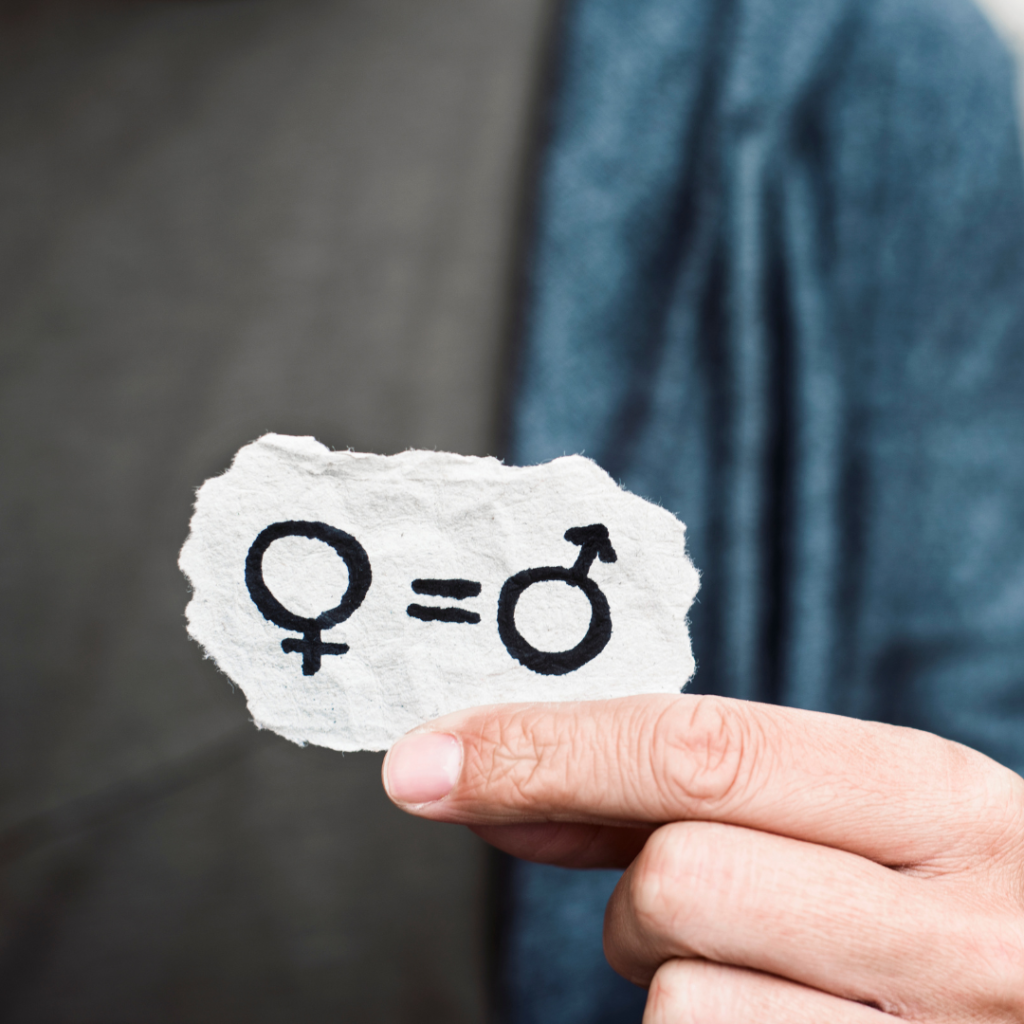 Actions to take to support gender equality
So, in order to support gender equality in romantic relationships and in society in general, it is good to take concrete steps. Indeed, here are some actions you can take:
Educate people about gender equality and domestic violence issues
Avoiding gender stereotypes and traditional roles in relationships
Promote equal involvement of both partners