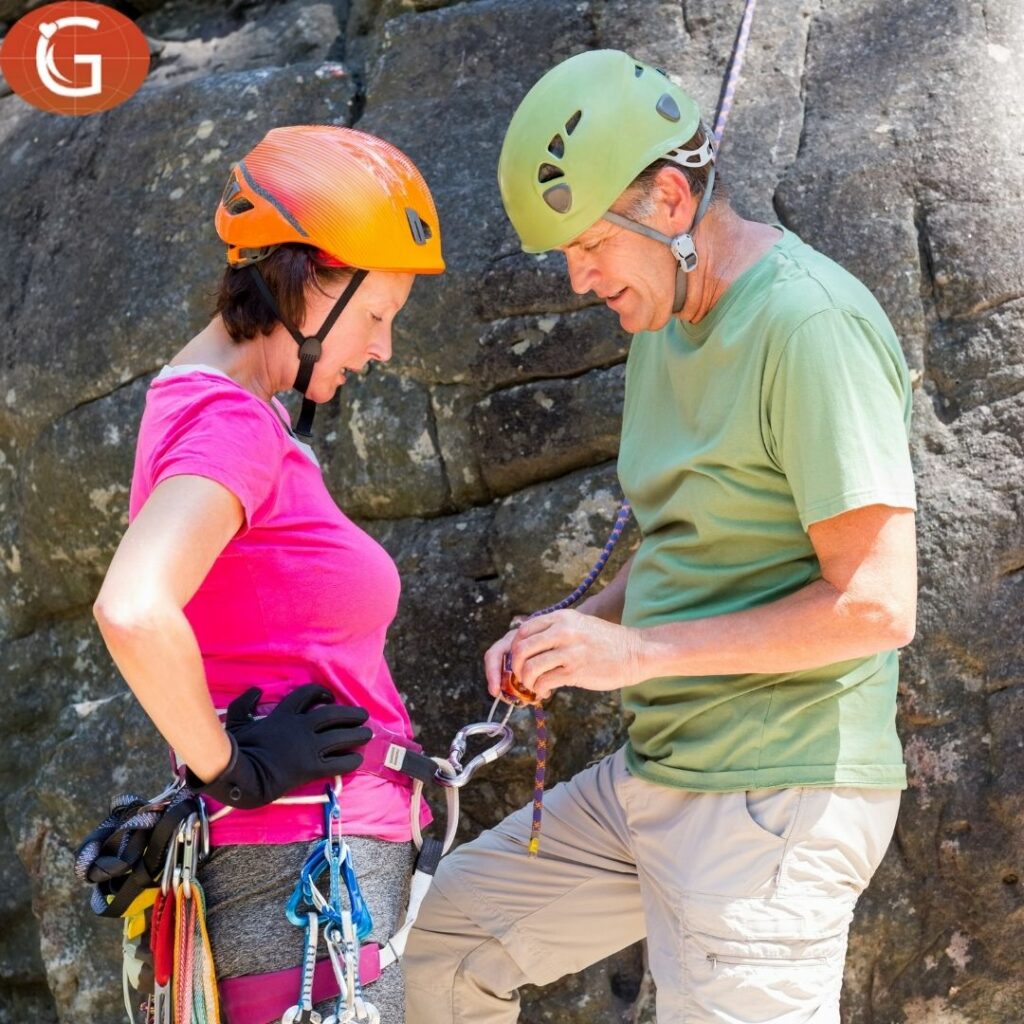 The benefits of practicing sports are no longer to be proven. Indeed, doing sports has many benefits on your body. For example, it increases your muscle mass, improves your sleep and reduces your stress. But did you know that playing sports with your partner is even more beneficial? Indeed, doing sports together will increase your complicity. In the company of your partner, you will also be more motivated to exceed your goals. Where to start? Our Guerda International agency gives you its TOP 3 sports to do with your partner.
Dancing

Moving your hips is one of the sports to do as a couple. How can we not mention dancing to begin with? This discipline is indeed the one that guarantees a close relationship with your partner. It doesn't matter what style of dancing you do, as long as you do it together, it will have real positive effects on your relationship. This will allow for example to improve your communication and your exchanges. It will also be a way to regain the trust you may have lost in each other. Beyond breaking your routine, this practice will of course guarantee a moment of pleasure just for two. It will be a question of combining the useful with the pleasant.
Among the most sensual dances to practice as a couple, we recommend salsa, bachata, kizomba or even West Indian zouk.
For information about dance classes, check out the sports associations in your area as well as the gyms near your home.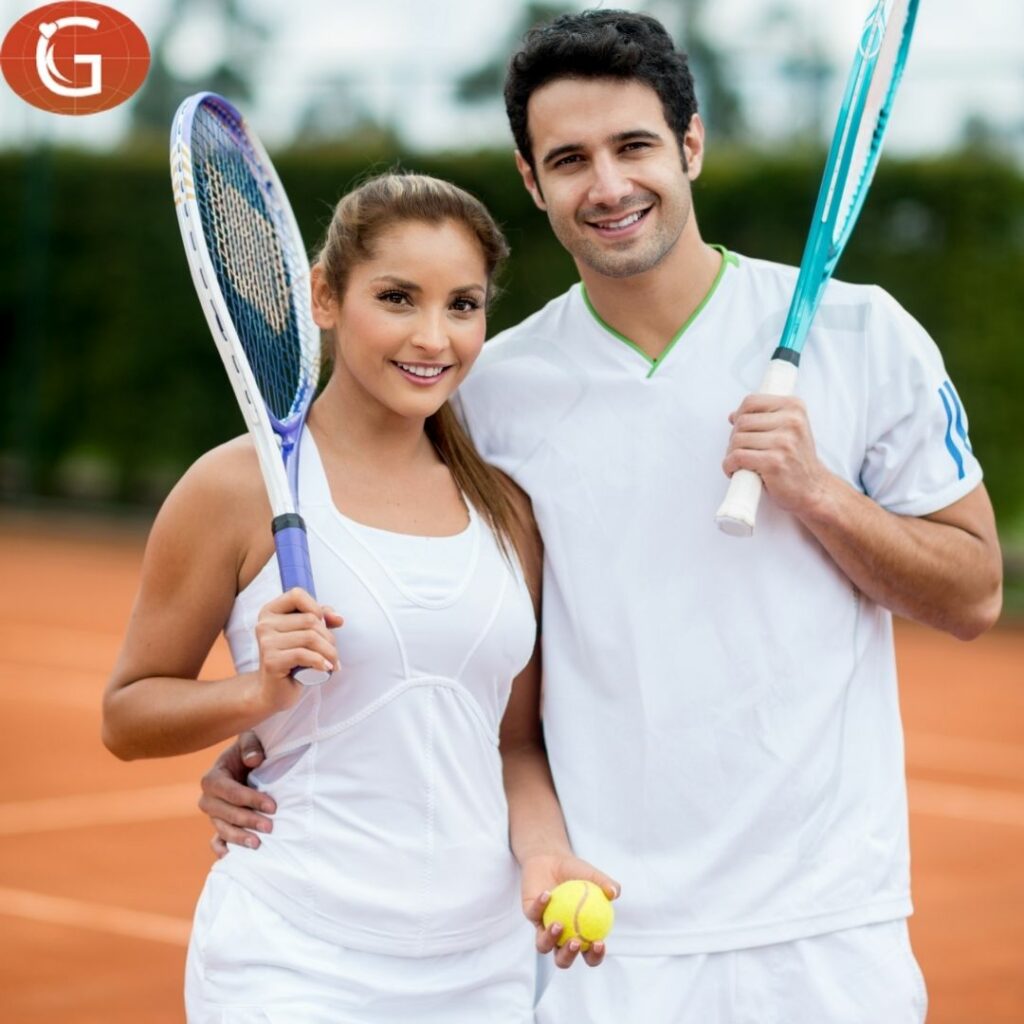 Tennis

Created by English aristocrats in the 19th century, tennis is the ultimate sport for two. This discipline will be perfect for your couple. In addition to guaranteeing excellent cardio sessions, tennis will allow you to let off steam in a fun and entertaining way. We also advise you not to be too competitive: you will have more fun!
In addition to private lessons, several free tennis centers exist in France. Find out more beforehand.
As far as your outfit is concerned: for men, shorts and a polo shirt will do very well. For ladies, a tennis skirt and a polo shirt will be adequate.
Climbing

One of the sports to do as a couple can derive to extreme. You like the taste of risk, and appreciate to forge your mental: climbing will be made for you! Individually, this practice will work your concentration in a rather spectacular way.
Beyond that, climbing with your partner will be extremely beneficial for your relationship. Indeed, during a climbing session, one climbs and the other ensures. This activity will certainly reinforce the trust between the two of you. It will also allow you to work on your complicity. You will both be able to encourage each other and go through the different stages hand in hand.
Finally, find out in advance about outdoor and indoor climbing locations.