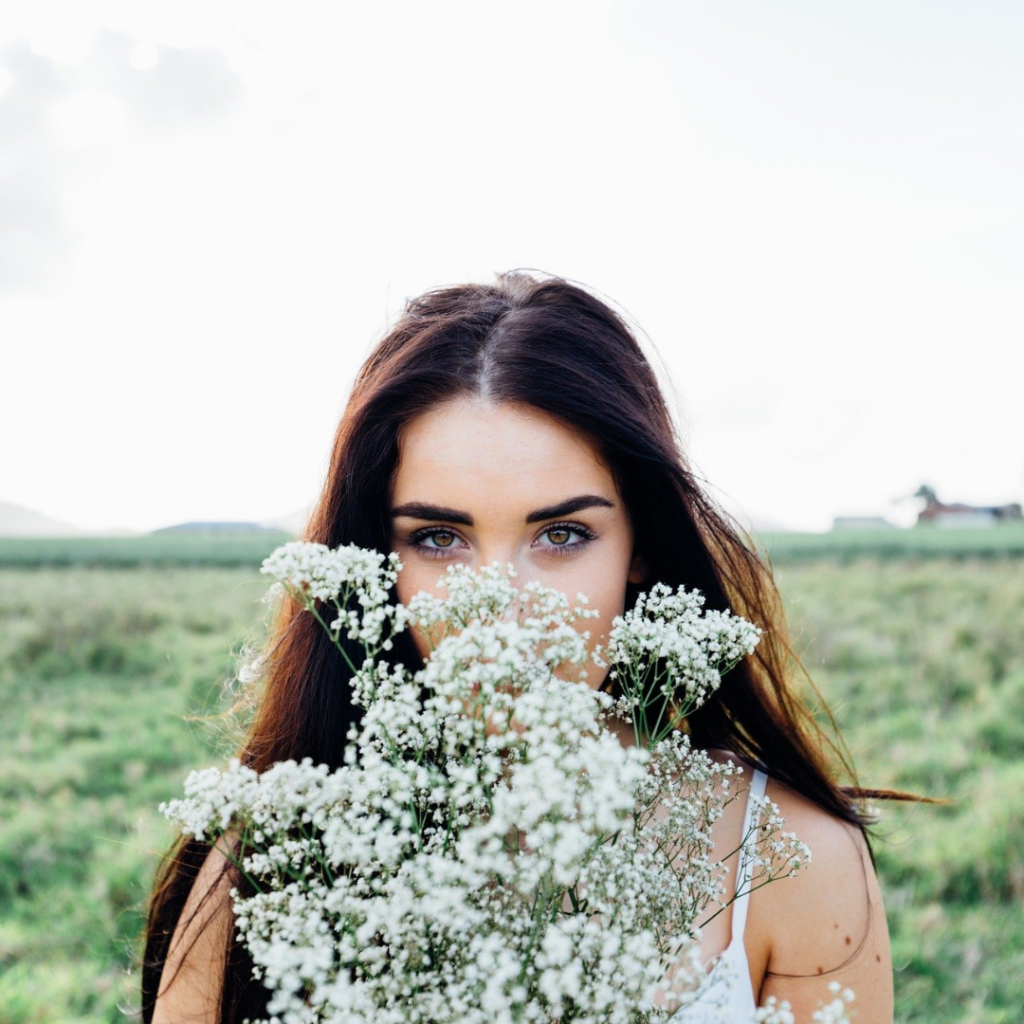 Whatever they say, all women are sensitive to compliments. But be careful, complimenting a woman must be well mastered to be effective and can indeed ruin your chances if it is misused. This article discuss the art of seducing a woman.
Women often have a feeling of self-depreciation. Indeed, many of them have a perception of their own person very different from others. In other words, a woman who is very attractive in your eyes will find herself not so great. This often comes from complexes that distort the vision of oneself. Moreover, women need a man who will reassure them and the compliment is therefore part of it.
No compliment on the physical, because it is necessary to have a certain degree of intimacy and complicity with the person to compliment her on her physical. She has already heard this kind of thing thousands of times, you will look like the "umpteenth heavy" and you will lose points more than anything else. Finally, save these types of remarks for when you're dating her.
Talk about their attitude, their human qualities, who they really are. By going there, you will say things that will be out of the ordinary and that will work much better than the classic "you're beautiful, you have an incredible face" or other nonsense. First of all, never compare her to other girls! That would be putting her on a scale where she knows there are others above her. Instead, choose to highlight her particularities and avoid banalities. The notion of taking time indicates a deeper relationship for her than a boilerplate compliment such as "you're lovely". Turn her faults into qualities. This is an elegant and discreet way to compliment her without making it a compliment.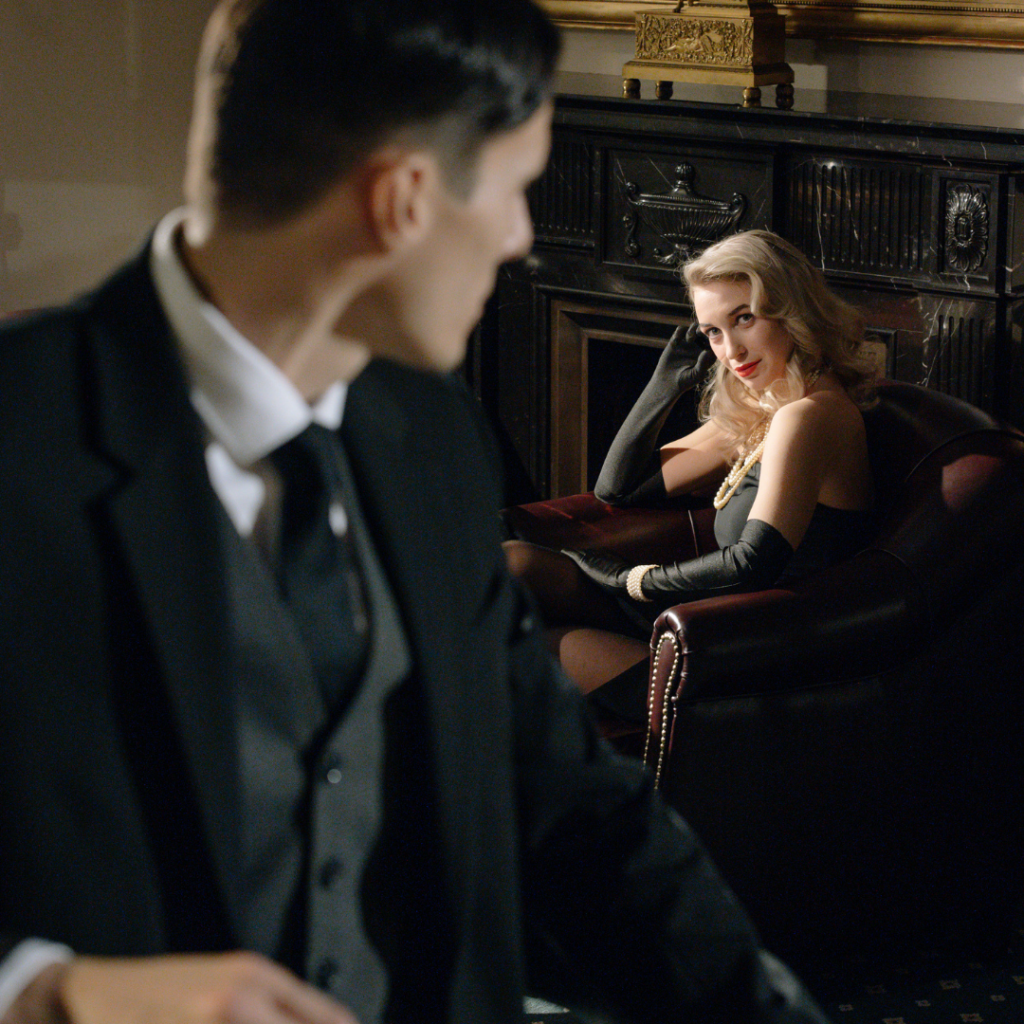 Here are some examples that should guide you:

The art of seducing a woman comes, in all forms. "You have a sparkling sense of humor" "You're full of life" "I can talk to you about anything" "You're an exceptional woman and I noticed that you're dressed up in nothing" "Your attitude, it's beautiful" "You smell good, what's your perfume?" "If you're not there, I'll cancel…" "You're funny… you make me howl with laughter"
The most important thing is to compliment a woman sincerely. You must be convinced of what you are going to say to this woman.
Finally, observe her carefully: attitudes, behaviors, gestures, topics of conversation. With a little attention, you will be able to identify her character traits in a short period of time to give her a compliment that suits her.
The love coach Guerda De Haan is at your service to guide you in finding your soulmate. Her team works with details and attention on your requirements and preferences in order to find you love and cut off all obstacles that you interfered with during your life . A personalized, tailored follow up is made so that all your criteria are met.