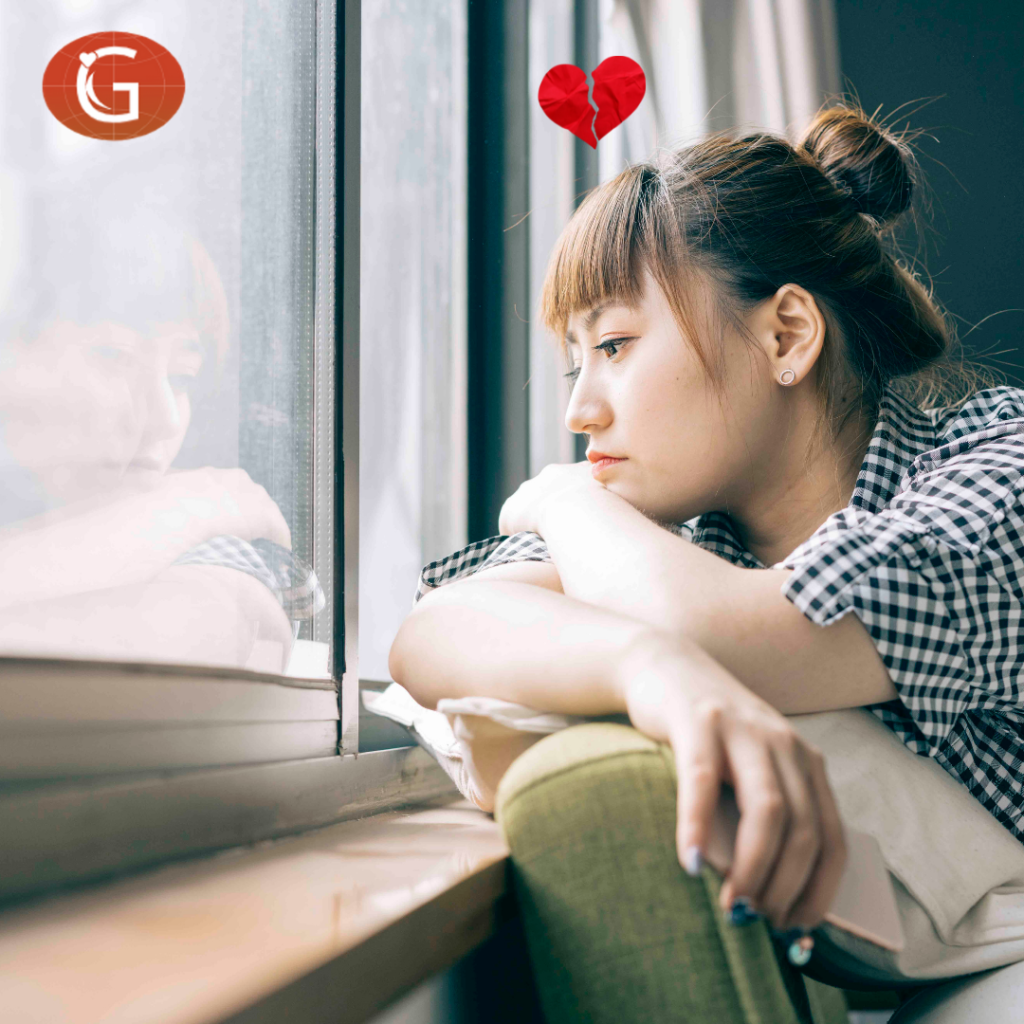 You're sitting at a café or on your couch and you're wondering why you can't find a relationship. Why are you still single? By doing a little introspection, you will discover that most of the reasons for this summer come from you. Let's see what are 5 reasons why you are still single.
You are demanding, don't be too demanding, so as not to remain single
Perhaps you have a very (some would say too) precise idea of your partner, right? And, as a result, you are looking for that rare pearl that will correspond to the image you have of them. But, the ideal man or woman does not exist, it is a fact. Finally, you have to learn to accept the defects and qualities of each person in order not to remain single.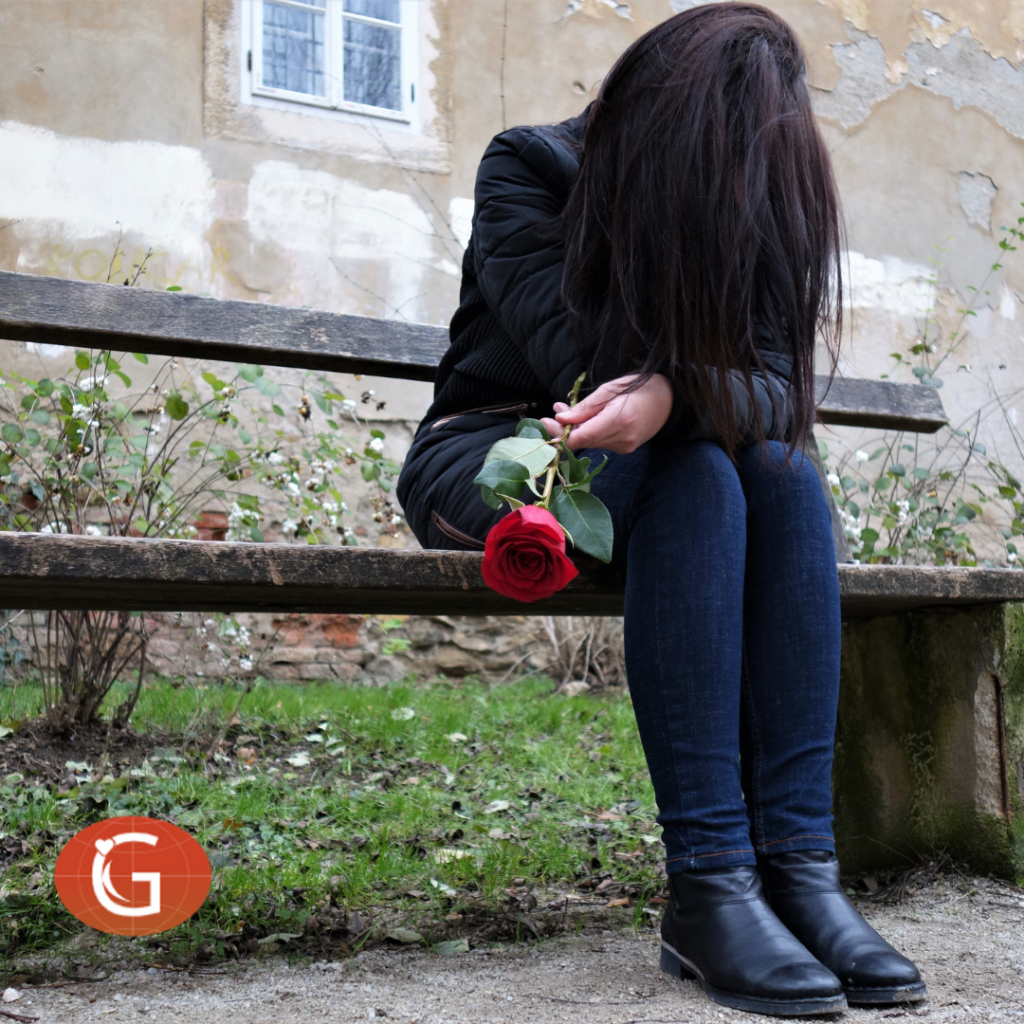 You fear the breakup
Even before you start a relationship, you are already thinking about its end. You are afraid to start a new relationship because you know that the break-up is a trying, even painful moment. But don't be pessimistic, think of all the good you can experience with your partner. And it doesn't mean that the relationship will end if you put your mind to it. It's up to you not to stay single.
You think about your ex
It's impossible to start a new relationship if your ex is still on your mind. Remembering your past life won't help you and won't do you any good. Moreover, your new relationship will not resemble the previous one. Each one is different, each story is different. Put things in perspective so you don't stay single.
You are negative (or pessimistic)
We often say that we attract people and events that are similar to us. There's no point in setting up a date if you don't believe in it or if you don't want to invest yourself. Prepare yourself for the moment. Stop taking this negative attitude. Just because you've had bad experiences in the past doesn't mean this one will necessarily be a failure. Finally, be optimistic so you don't stay single.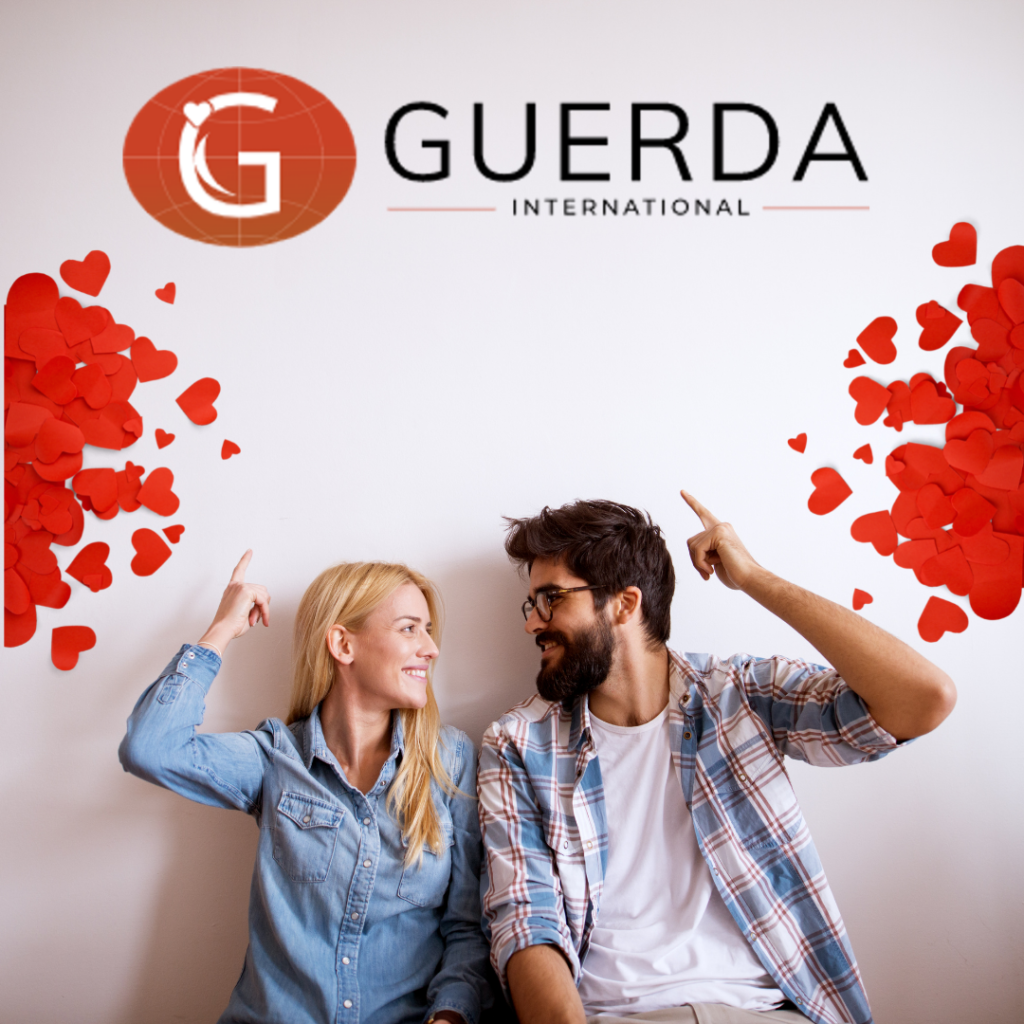 You did not sign up to Guerda International
The final reason why you are single is because you are not a member of Guerda International. The luxury matchmaking agency guides you on the search of your soulmate. We offer a tailored personalized follow up to be kept updated on your situation. We also offer love advices, coaching, relooking and we organize private events where you can meet up. You deserve to be loved and to feel happy. The high ending matchmaking agency put together people with the same preferences and that are compatible so they can potentially form a couple and build a stable and long term relationship.