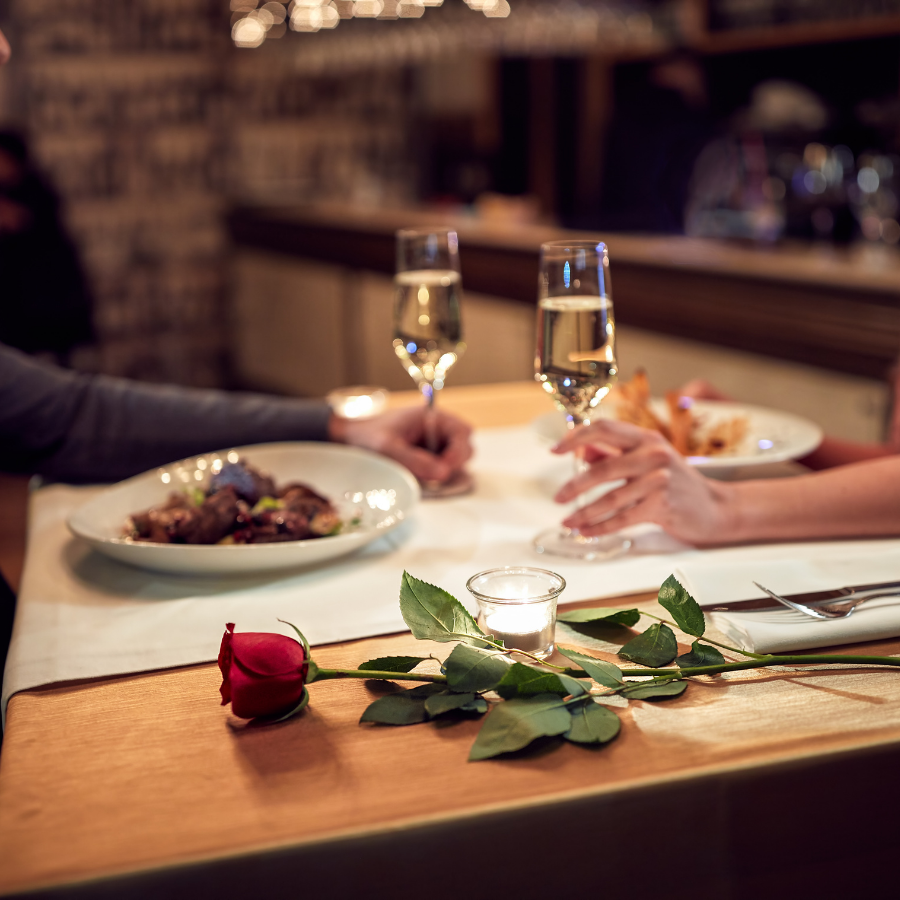 The luxury international dating agency, Guerda International organizes outdoor events but also inspire lovers to initiate indoor activities such as a homemade romantic dinner. This article will show you the process and advices to attend the most romantic dinner at home. Guerda, our heart-therapist makes it essential for individuals seeking love to portray themselves as the most real and authentic they can be. A romantic dinner at home reflects a sense of comfort and isolation from others where the whole distraction will be on each other.
A romantic dinner always goes along with a picturesque atmosphere. Create your own playlist with smooth classical symphonies that will guide you through the night.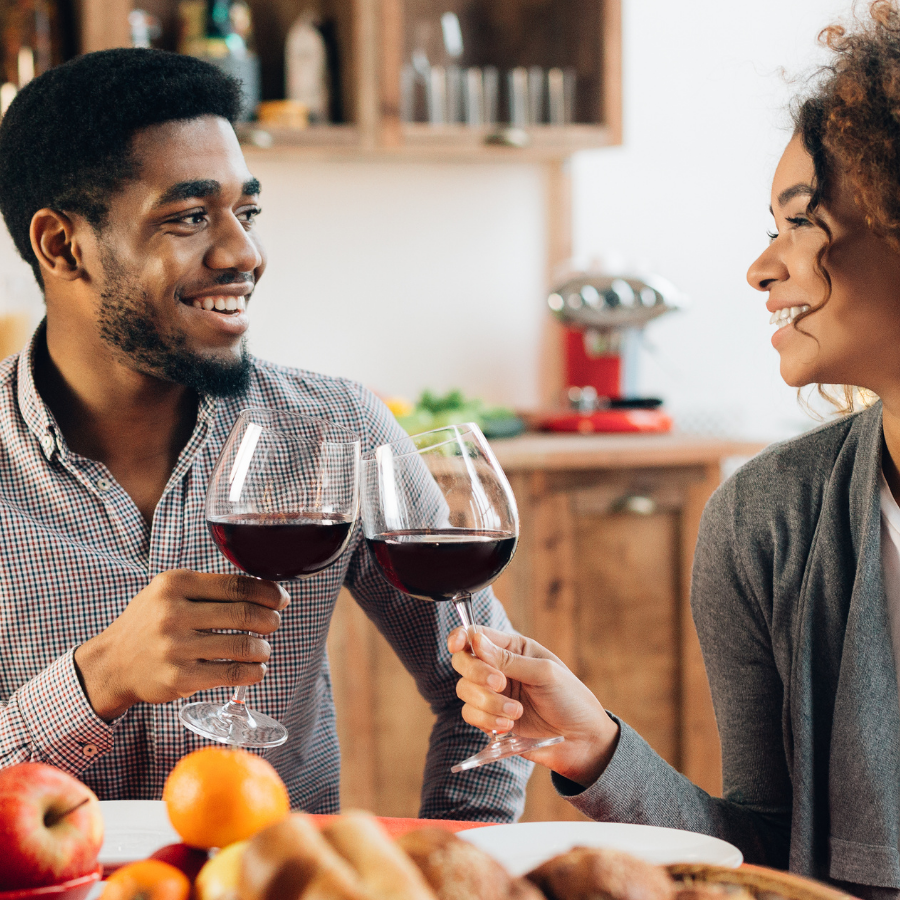 Decorate the table with colors that match but dont make it too much: Keep it simple. Add red and white roses for the mood. Light up a perfumed candle. Work on the lighting of the place, make the tone of the room warmer and more exciting. Think about sunset colors that will evoke a desirable connection between you too. Serve wine preferably red linked to romance. Cook a passionate dish that will portray your love towards to other person. Keep it simple but be attentive on the presentation of the dish. Don't forget about appetizers and desserts and get rid of your mobile phone.
The most important element is to enjoy and be yourself. The conversation will go on at its own rhythm and do not feel awkward when there is a moment of silence. You can also prepare movie suggestions for the post diner activity to finish off the night.