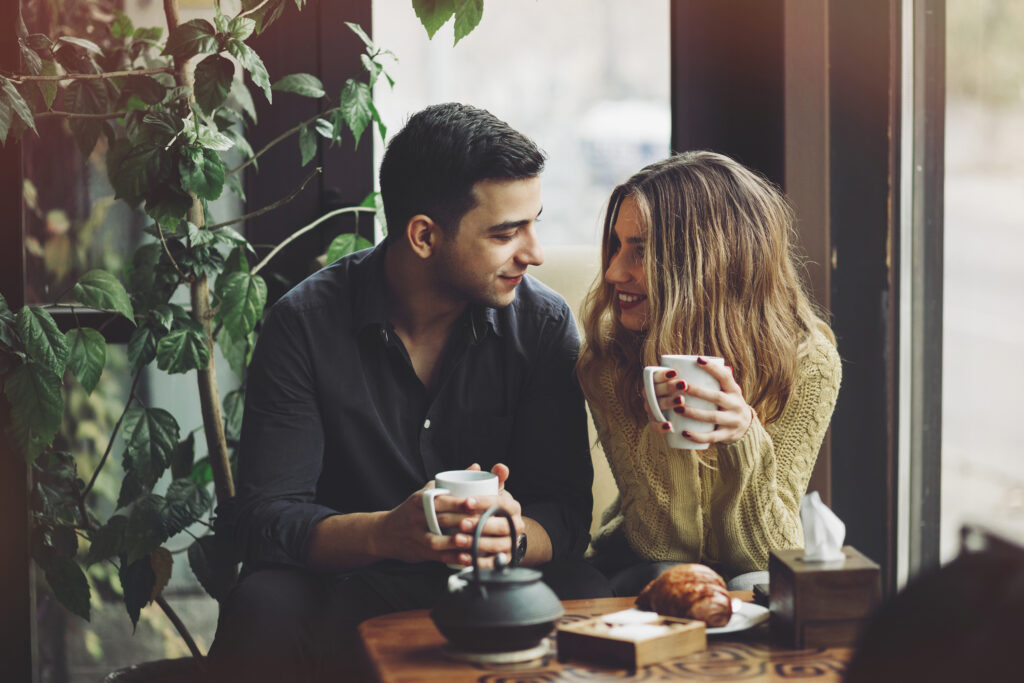 A first date can be nerve-wracking and bring a lot of pressure. Here are five tips for a successful first date:
Choose the right location: Choose a location that fits your and your date's personality. If you both enjoy quiet places, a cozy coffee shop may be a better option than a busy restaurant.

Prepare beforehand: Think ahead about what you want to discuss and ask. This will help you avoid awkward silences and keep the conversation flowing.

Stay positive: Make sure to have a positive and open attitude during the date. Try to avoid negative topics and focus on finding common interests.

Listen: Listen to what your date has to say and show genuine interest in what they are telling you. This shows that you are interested and that you respect the person.

Be yourself: Above all, it's important to be yourself. Be honest and authentic and don't try to change who you are to impress.
With these tips, you can prepare for a successful first date and make an unforgettable first impression. Remember that it's important to be yourself and enjoy the moment.
Are you struggling to find the right person to build a healthy and fulfilling relationship with? Look no further than the Guerda International blog! Our blog is the go-to source for the latest trends and tips on dating and relationships. Our team of experienced matchmakers shares valuable insights and information to help you improve your dating game and find your perfect match. Don't wait any longer, visit our blog today and take the first step towards finding your ideal partner!