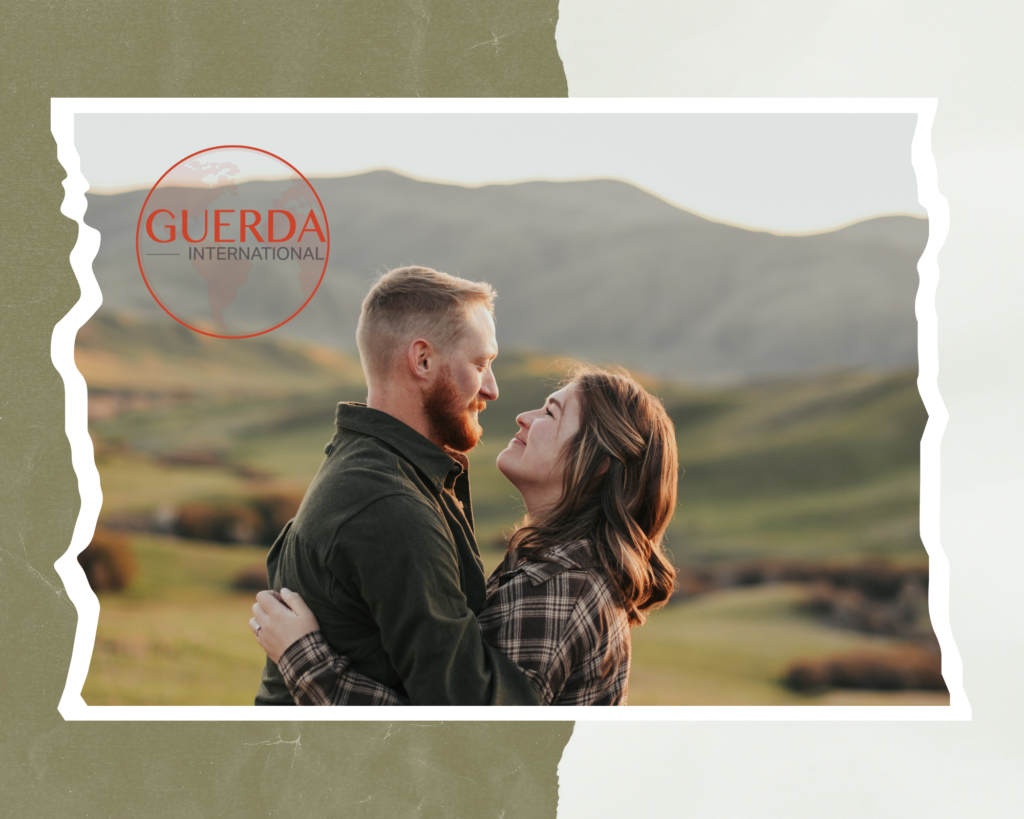 It can be a challenge to find the partner you are looking for. Here are some tips to help on how to find your right partner :
Be clear about what you're looking for: Make a list of the qualities you're looking for in a partner and use it as a guide during your search.

Explore different options: Try different ways to meet new people, such as online dating, social events, or hobby groups.

Be open-minded: Be open to people who are different from you and try new things. This can help you broaden your horizons and meet new people.

Invest in yourself: Make sure you take care of yourself and invest in your own happiness. This can help you form a healthy relationship and attract the right person.

Give it time: Finding the right person can take time, and it's important to be patient. Don't give up and stay true to yourself.
With these tips, you can start looking for the right partner and find the person who fits you. Remember that it's important to be patient and open to new experiences.
Join Guerda International today and start your journey towards finding the right partner. Our team is dedicated to helping you find a meaningful and lasting relationship. With our expertise and guidance, you can rest assured that you are in good hands. Don't wait, take the first step towards finding your perfect match today.