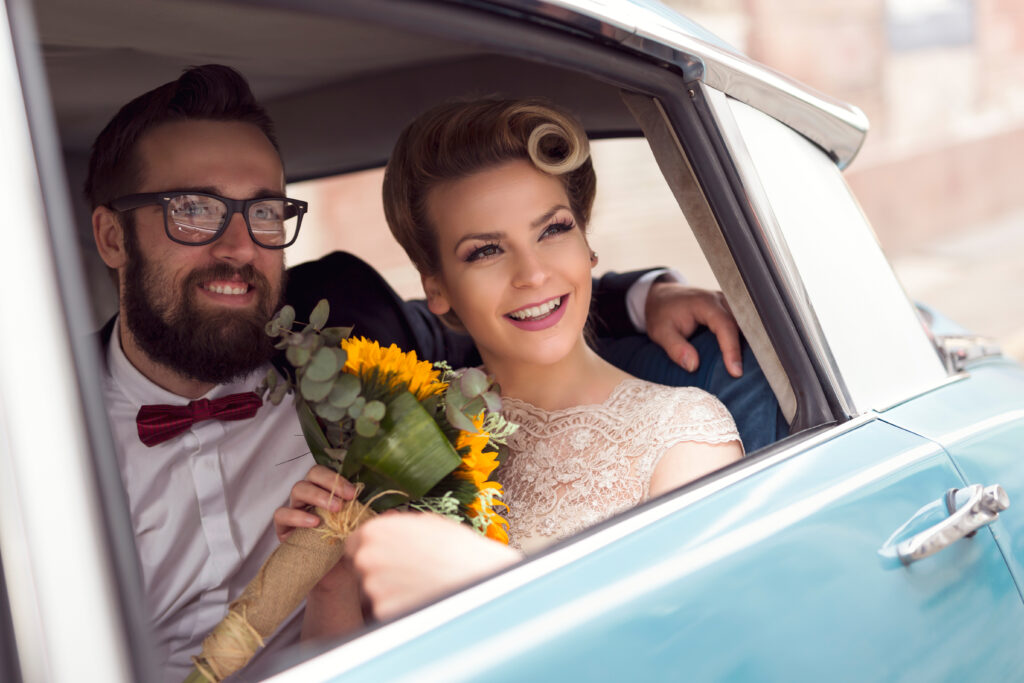 Finding love thanks to a matchmaker
It can be difficult to find the right person in the dating world. That's where a matchmaker can help. A matchmaker is someone who specializes in finding the perfect partner for you based on your personality, interests, and preferences.
A matchmaker works as follows:
Initial consultation: You have a personal conversation with the matchmaker to discuss what you're looking for in a partner, what your interests are, and what your personality is.
Search for a match: The matchmaker begins to search for potential partners that fit your profile and who are also looking for a serious relationship.
Introduction of matches: The matchmaker introduces you to potential partners that he/she thinks fit you and who are interested in you.
Feedback: After each match, you'll hear from the matchmaker how the date went and what the other person's feedback was. Based on this feedback, the matchmaker can better understand what you're looking for in a partner and continue the search.
A matchmaker can help you find the love of your life. He/she can save you time by only introducing you to people who fit your profile. Additionally, the matchmaker can help you learn from each date and better understand what you're looking for in a partner.
Looking for the perfect partner can be a daunting task, but with Guerda International, you don't have to do it alone. Our team of experienced matchmakers has been helping people find their ideal partners for over 25 years. We understand the importance of finding the right person to share your life with and we know it's not always easy to find them. That's why we're here to guide you every step of the way.
By working with us, you'll have access to our extensive network of compatible and suitable candidates who share your goals and values. We listen carefully to your needs and preferences and introduce you to only the most compatible matches. With Guerda International, you no longer have to search for the right person on your own. Let us help you find your perfect match. Sign up today and let's get started!