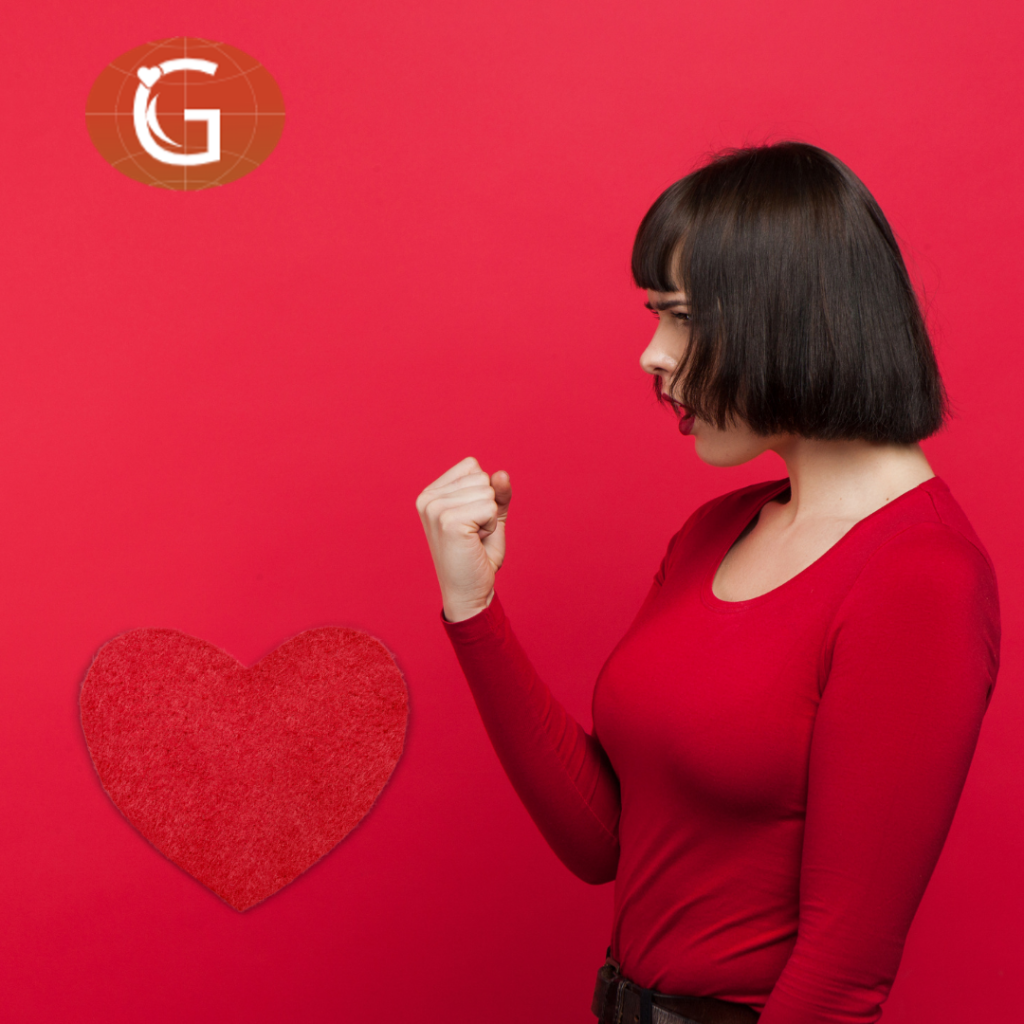 Arguments and crises within a couple are unfortunately inevitable. How can they be overcome? Our Guerda International agency offers advice on how to make your arguments constructive. That will help you in not remaining in a conflictual pattern. Indeed, staying in this pattern can directly jeopardize your love relationship. Fights in a relationship tend to be healthy but should always be moderated.
When we refer to an argument, we can directly think of the shouting that is linked to it. However, this shouting should be avoided and proscribed as much as possible. Indeed, shouting slows down and blocks good communication. This will not make it possible to turn the argument into a constructive one. Secondly, raising your voice is futile and unproductive. It will not get your message across any better, but will instead accentuate the anger. Therefore, we advise you to take deep breaths and explain what is wrong calmly to your partner. Your vocal cords will thank you!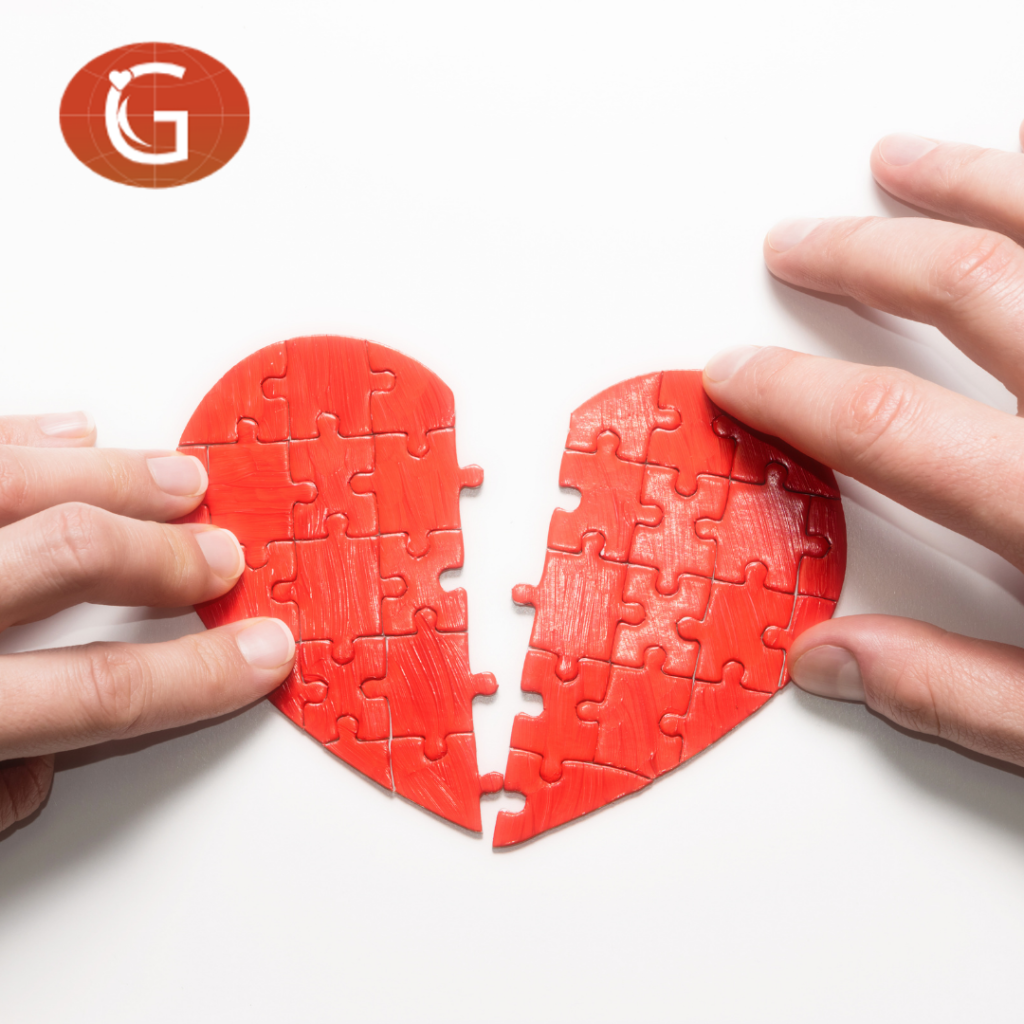 To make your argument constructive, it will also be crucial to open your heart. Expose your feelings, what you feel, without fear, without restraint. This will be appreciated by your partner, but above all it will allow you to settle a crisis quickly. It is precisely the "unsaid" that hinders reconciliation. Not saying everything is problematic, because even if you are convinced that the problem has been resolved, tensions will arise and resurface in time.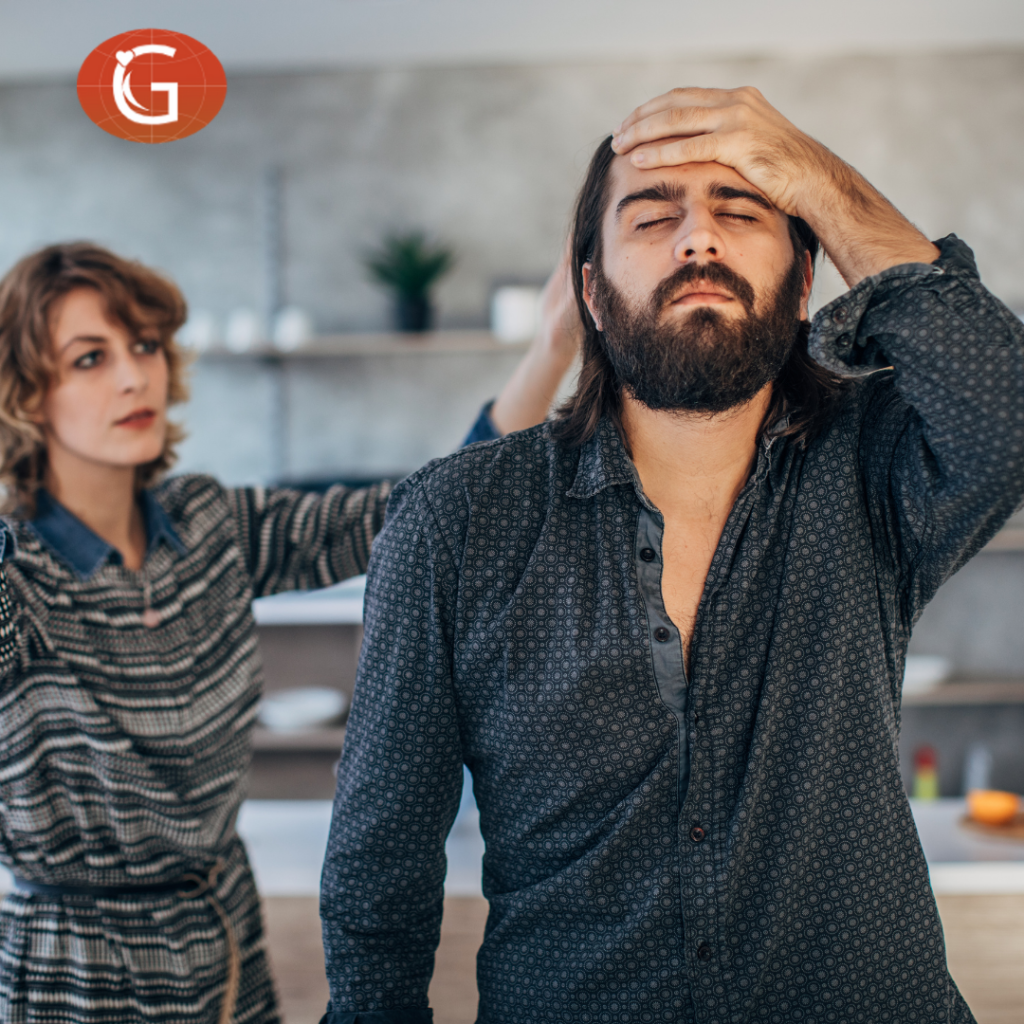 Finally, a constructive argument is about putting your foot down, accepting your faults and apologizing. This can sometimes be difficult, but with the right attitude it is obviously possible. A good apology should come from the heart, without expecting anything in return. Promises about not making the same mistakes again are also not enough: actions must follow. With willpower, your dispute will be resolved quickly!