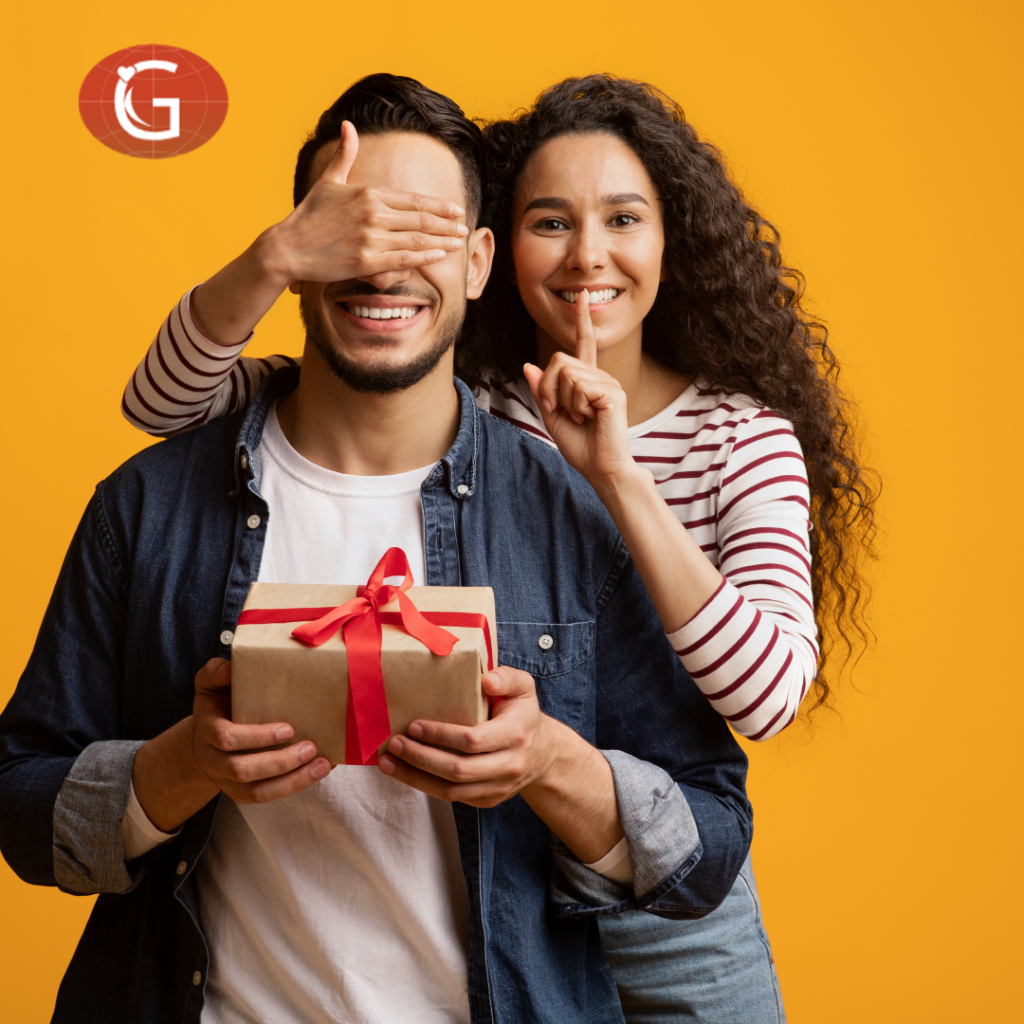 Find the gift that suits him/her

Your spouse's birthday is coming up? You want to please him/her without any special occasion? Whether you have so many gift ideas in mind that you can't decide, or you simply lack inspiration, finding the right gift is always a great adventure! Finally, to make the task easier, be strategic and attentive.
The budget

First of all, you can start by evaluating the budget that you will concede to this gift. You will then be able to orient your choice more easily. In addition, ask yourself the right questions: What kind of gift do you want to give her? Is it something useful for everyday life, at home or at work? A gift with symbolic or unusual value? Something original, a trip?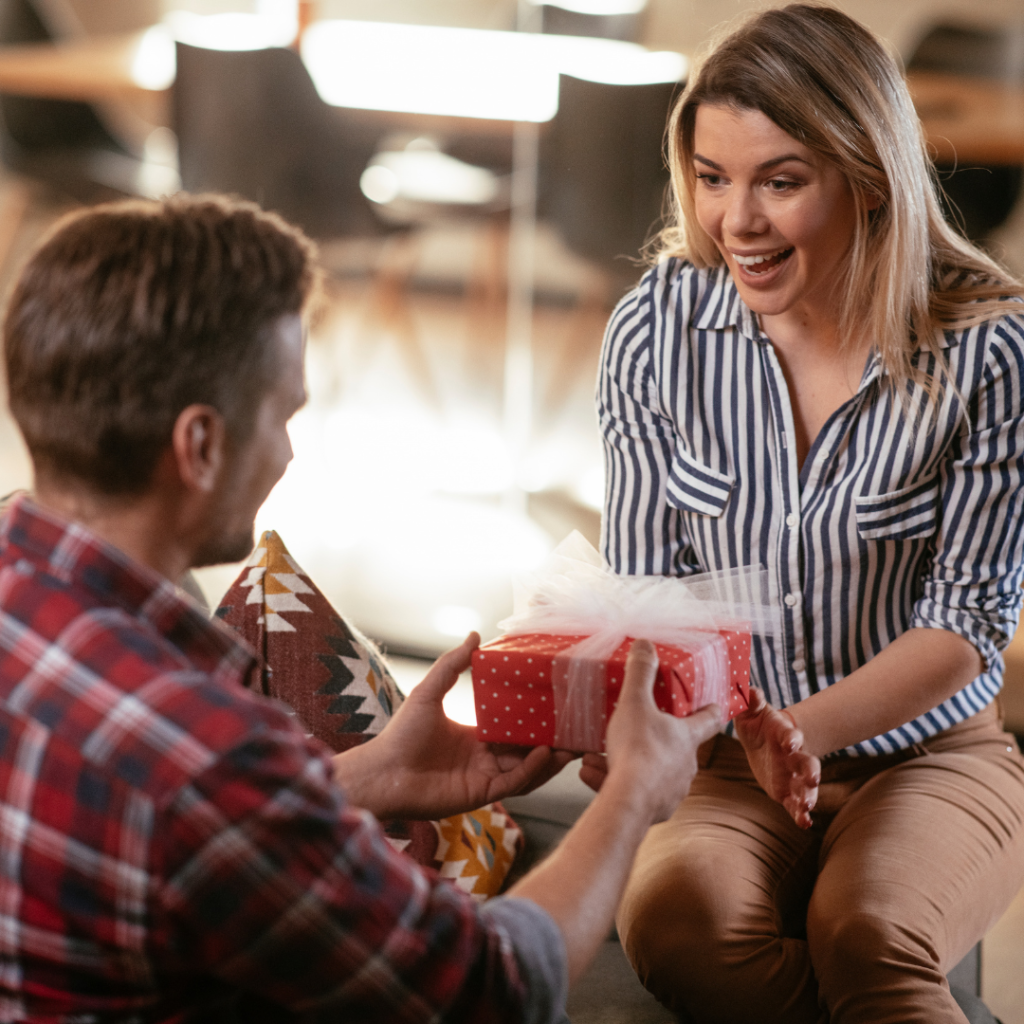 Where, when, how?

Find the gift that suits her because the intention is always important. Then, in a subtle way, try to guess what gift would please your spouse. What would it be? First of all, don't forget the time factor and get a head start. Take a trip to your partner's favorite stores, think about what he/she might be missing, what he/she often mentions, watch him/her, and be more attentive than ever to what he/she says or suggests. Also, think about the small details that can make a big difference: if your choice is for clothes, think about his/her favorite colors, check his/her size for shoes.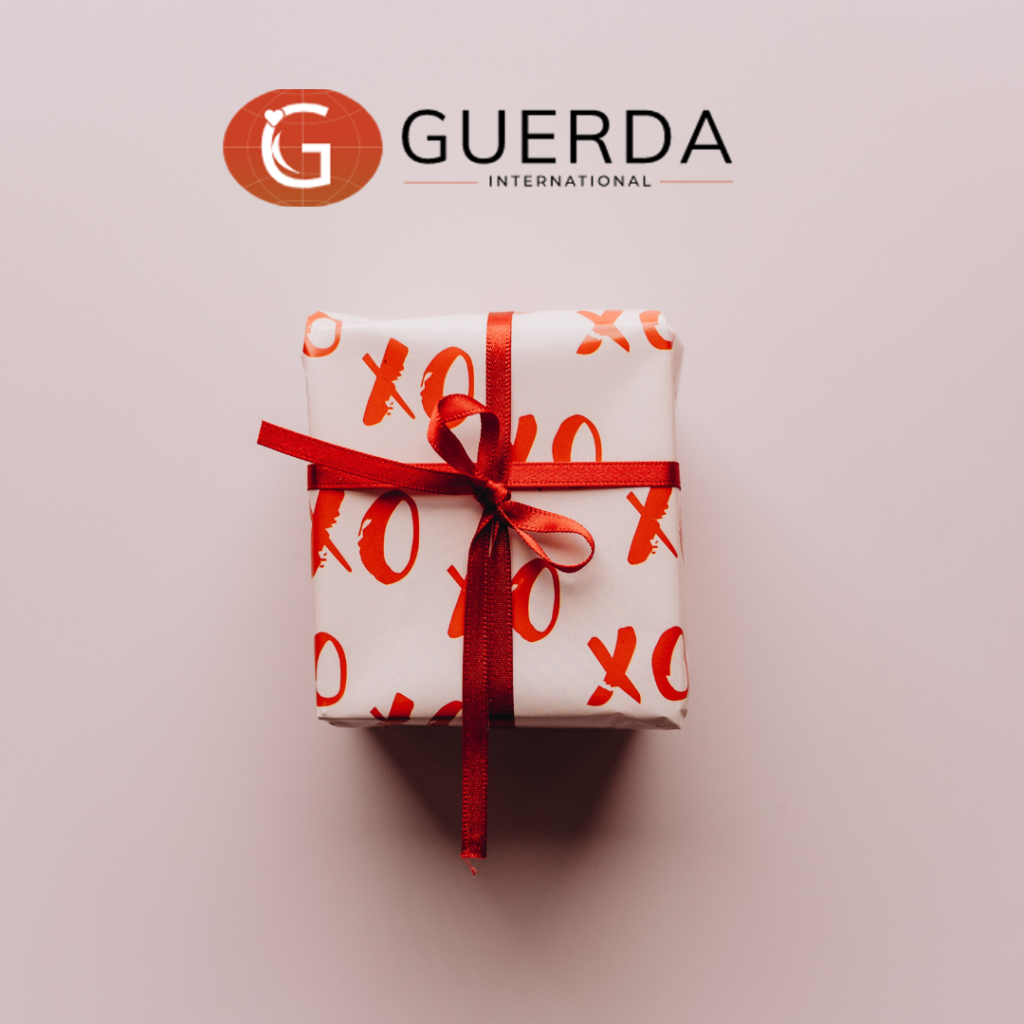 A gift that resembles her

Keep in mind his/her tastes, his/her favorite hobbies, his/her character, this is the best way to give him/her the gift that resembles him/her the most! If he/she is a sports fan, a subscription to the activity that has been tempting him/her for a long time can be a good idea. Your spouse keeps telling you that he/she needs a change of scenery? Plan a weekend by the sea or in the mountains. Finally, don't neglect the packaging or the staging! The outside appearance is almost as important as the content! Make sure his or her eyes sparkle before he or she even finds out what's behind the gift.